By: Kevin Smith, In the Open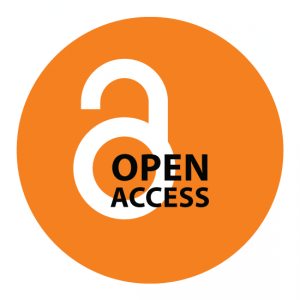 Recently there has been a spate of comment expressing frustration about the allegedly slow progress of open access, and especially Green open access. It is hard to disagree with some of this sentiment, but it is important that frustration not lead us into trying to solve a problem with a worse solution. The key, I believe, to making real advances in open access is to walk away from the commercial publishers who have dominated the market for scholarship. Only if we do that can libraries free up money from our collection budgets to do truly new things. A new business model with the same old players, even if it were possible, would be a mistake.
The most articulate call for an open access future for scholarship – the Budapest Open Access Initiative — was issued fifteen years ago, in February 2002. There is no one better qualified to speak about the meaning of that declaration today than Professor Jean-Claude Guédon, who signed the original Budapest statement and last month published a brilliant and compelling article about where we are and where we need to go next in the movement toward open access scholarship.
Guédon covers a lot of ground in his article "Open Access: Toward the Internet of the Mind." I want to focus on two points, one I think of as a warning and the other a signpost.