By: Shane Sutton, Dean of University Libraries at the University of Arizona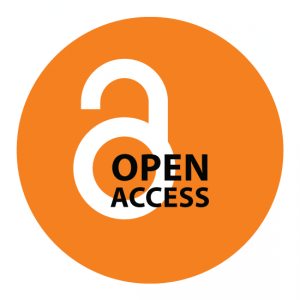 It's been a busy summer for open access (OA) in Europe. On one hand, nationally coordinated efforts in places like Finland and Germany have sought (unsuccessfully so far) to pressure Elsevier into better subscription pricing and OA options. On the other hand, a group of early career researchers (ECRs) at the University of Cambridge are looking to mobilize fellow ECRs to embrace open models that are not controlled by commercial entities. In my view, these divergent approaches illustrate why we should focus our collective energies away from strategies in which commercial interests retain control under new economic conditions (see also, proposals to flip subscription payments to APCs), and towards working with ECRs and others who envision a return of scholarly dissemination responsibility to the academy.
One aspect of the Finnish No Deal, No Review boycott that seems especially telling is that signees refuse to serve as reviewers or editors for Elsevier journals, but make no such commitment in terms of ceasing to submit articles to those same journals for publication. That is probably a bridge too far for many who feel compelled to meet traditional promotion and tenure expectations of publishing in prestigious journals that are often controlled by publishers such as Elsevier. While the Finnish position is admirable in a general sense, even if the demands for better economic terms are met, Elsevier would remain a profit-driven conduit through which dissemination occurs, though with slightly less robust profit margins.