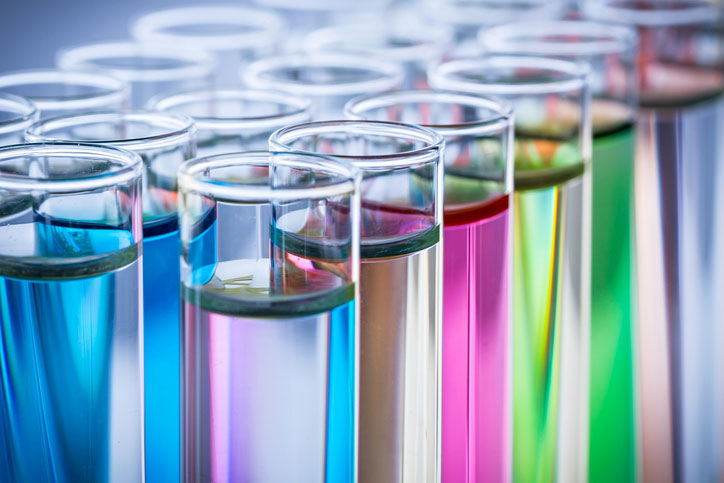 A new chemical sensor prototype will be able to detect "single-fingerprint quantities" of chemicals and other substances at a distance of more than 100 feet—and its creators are working to make it the size of a shoebox.
The device could potentially identify traces of drugs and explosives, as well as speed up the analysis of certain medical samples. A portable infrared chemical sensor could be mounted on a drone or carried by users such as doctors, police, border officials, and soldiers.
The device's sensor is made possible by a new optical-fiber-based laser that combines high power with a beam that covers a broad band of infrared frequencies—from 1.6 to 12 microns, which covers the so-called mid-wave and long-wave infrared.
"Most chemicals have fingerprint signatures between about 2 and 11 microns," says researcher Mohammed Islam, who developed the laser. "Hence, this wavelength range is called the 'spectral fingerprint region.' So our device enables identification of solid, liquid, and gas targets based on their chemical signature."