By: Delaney Hellman, ECS Development Associate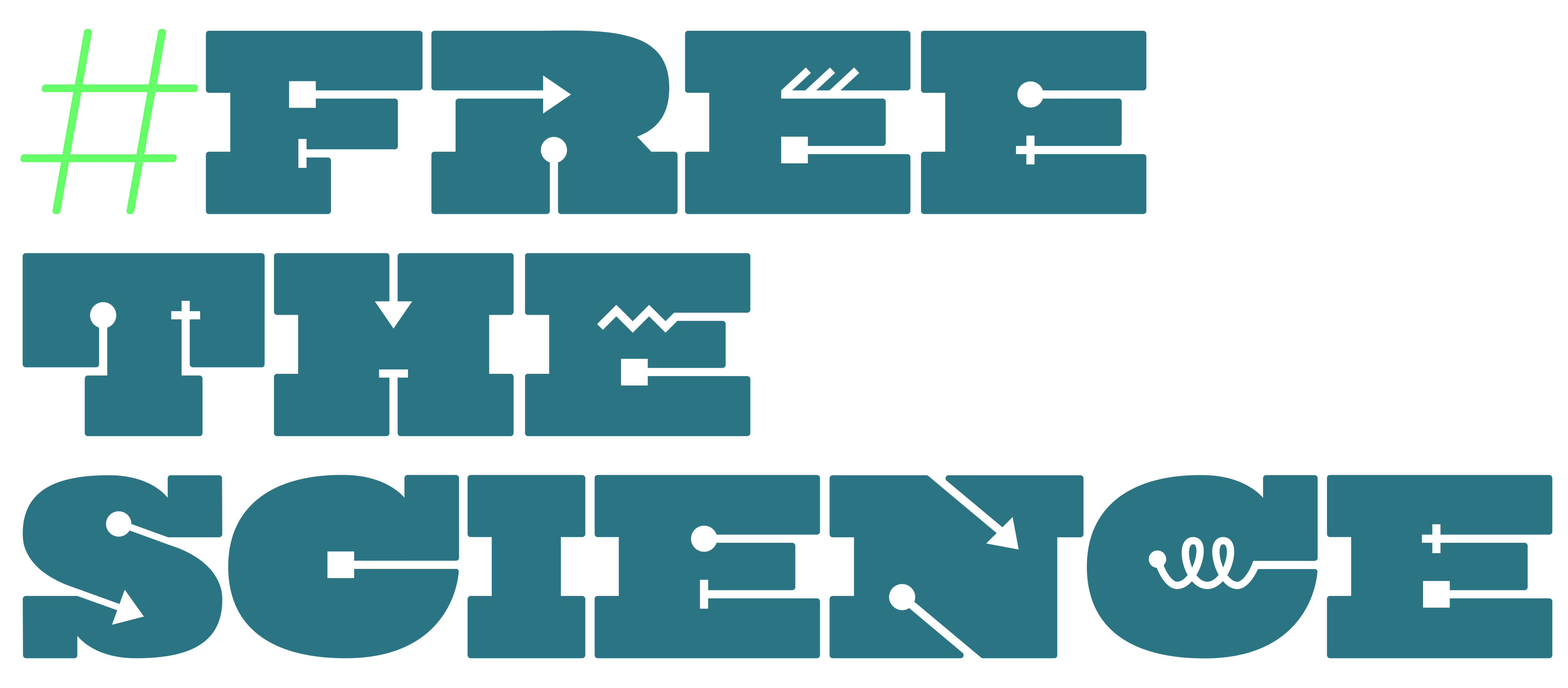 Sci-Hub launched a few years back when Alexandra Elbakyan of Kazakhstan was struggling to find affordable and relevant research through her institution. Fast forward to 2017 and Sci-Hub serves as one of the most common sites that seeks to circumvent paywalls and provide access to scholarly literature.
While 25 percent of scholarly documents on the web are now open access, thanks to the growing movement, Sci-Hub offers access to around 62 million academic articles. Its unconvincing legality has caught the attention of major proponents of publishing, including Elsevier.
Despite the whirl-wind of controversy surrounding the site's launch, Sci-Hub data was able to answer some important questions: who needs access to research, what do they need access to, and how much do they lack access to?