Jobs, internships with ECS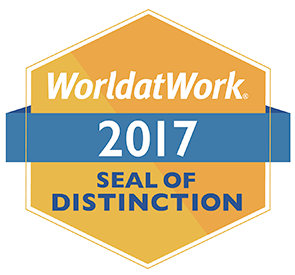 ECS is an at-will employer.  The information presented in any job description is not binding, and job duties/position may change to meet the Society's need.
ECS is an equal opportunity employer.  We welcome all qualified applicants regardless of gender, race, national origin, religion, sexual orientation, disability, age, or any other protected class.
---
ECS student internship program
ECS employs sophomore, junior, and senior college interns year-round.  Resumes are accepted beginning in December for the spring, May for summer, and August for fall.
General information
Required hours: 15-20 hours per week
Duration: one semester (spring, summer, fall)
Compensation: class credit and a small stipend to offset living/travel costs
Description of internship opportunities
Meetings assistant
Assists in quality checking abstracts in the online database
Aids in processing letters of attendance, visa requests, and meeting registrations
Assists with managing meetings inquiries from various constituents
Aids in the creation and organization of meetings-based collateral
Membership services assistant
Assists with development of resources for student chapters and sections
Writes content for the ECS blog as it pertains to membership and student chapters
Provides support for administrative and technological functions within the department
Publications assistant
Assists with copy editing journal manuscripts in preparation for production
Assists with ECS in-house library reorganization
Aids in the production of ECS Transactions, a proceedings publication
Expected outcomes
A more developed sense of professionalism in the workplace and better preparation for the practical aspects of entering the workforce
More in-depth knowledge of chosen field, as well as the overall functioning of nonprofit organizations
Exposure to all levels of an organization, from line worker to Executive Director
Real world experience with teamwork and collaboration in a dynamic and fast-paced environment
If you are interested in an internship with ECS, please forward your resume and a writing sample to Jessica Wisniewski, Associate Director of HR & Operations. If your resume meets our qualifications, you will be contacted for a phone interview.