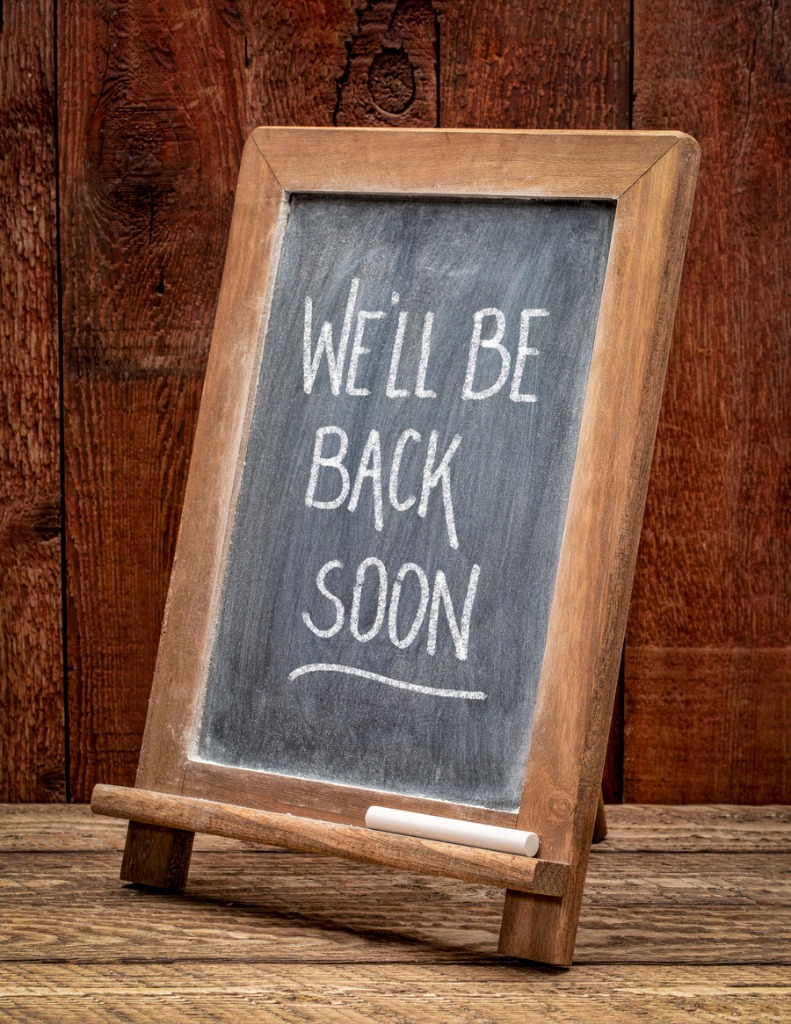 ECS sponsors day-long short courses in conjunction with the biannual Society meetings. Courses typically are conducted from 900 to 1630 pm on the opening Sunday of the meeting. Short course materials are only available electronically before the course date.  Registrants are responsible for printing their own short course materials if hard copies are desired. Registration fees cover the course, luncheon, coffee breaks, and course materials.
Students receive a 50 percent discount on short course registration.
Due to COVID-19, ECS Short Courses will not be held in person. ECS is diligently investigating virtual options for delivering the courses to our members and the electrochemical community.
Past Short courses