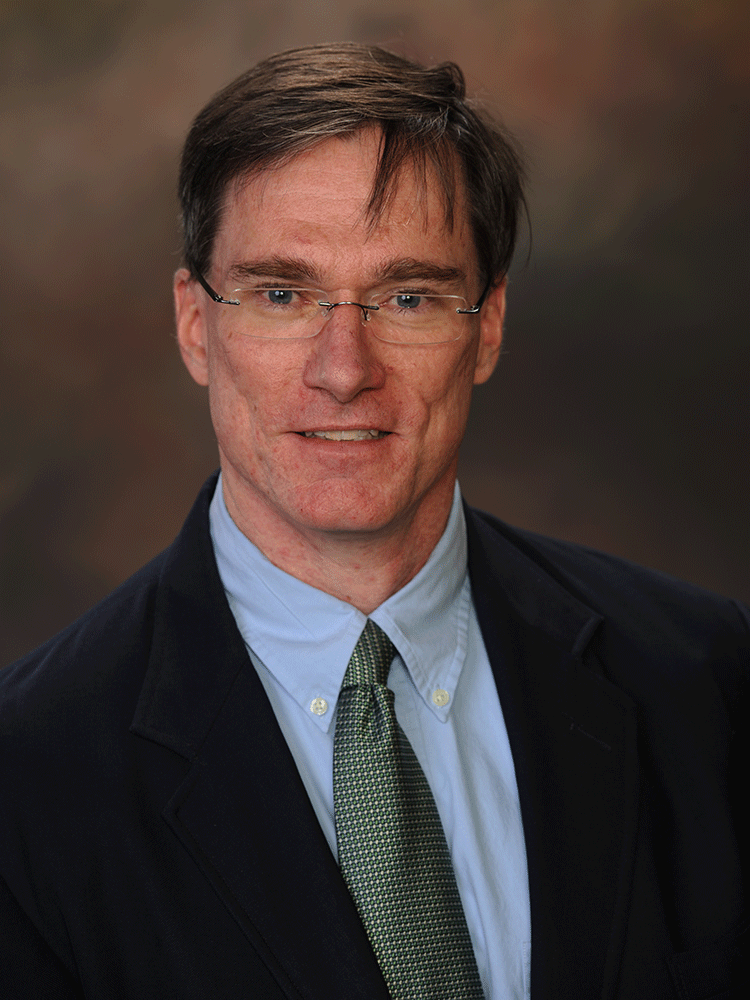 Jeffrey W. Fergus is a professor of material engineering and Associate Dean for Program Assessment and Graduate Studies in the Samuel Ginn College of Engineering at Auburn University. His current research interests are in materials for high temperature and electrochemical applications. Fergus' work has applications in the development of chemical sensors for gases, such as carbon dioxide and water vapor; and constituents in molten metals, as in dissolved gasses and alloying elements.
Additionally, Fergus has worked on materials for energy conversion and storage applications, including batteries, fuel cells, thermoelectric generators, and gas turbine engines. He is particularly interested in understanding and mitigating performance degradation, such as chromium poisoning in SOFCs and capacity fading in Li-ion batteries.
Fergus has been involved in ECS through organizing symposia and serving on various committees. This includes leadership roles as chair of the High Temperature Materials Division, the Education Committee and the Georgia Section, as well as in establishing the Auburn University Student Chapter. He currently serves as the Editor of ECS Transactions.