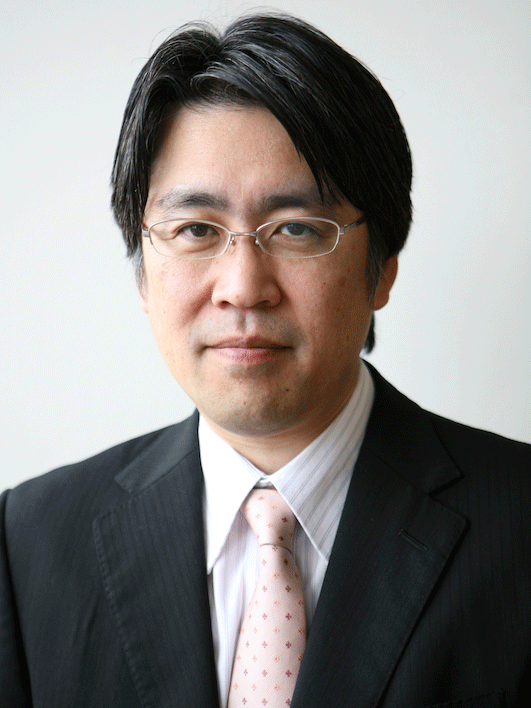 Nobuyuki Imanishi is a professor in the Department of Chemistry at Mie University in Japan. His career in industrial electrochemistry began in 1982 as an undergraduate student at Kyoto University, followed by a PhD from his alma mater in 1993.
Imanishi joined Mie University in 1990, where he focuses on functional materials and electrochemistry, especially energy conversion and storage materials, for instance, electrode materials for Li batteries and fuel cells, and solid-state electrolytes for those batteries. His recent research interests include two main topics: Li-air batteries and solid polymer Li-ion batteries.
Throughout his career, Imanishi has published more than 300 papers and several book chapters. His research has been recognized by The Electrochemical Society of Japan through the Sano Award and the Award for Young Battery Researchers.