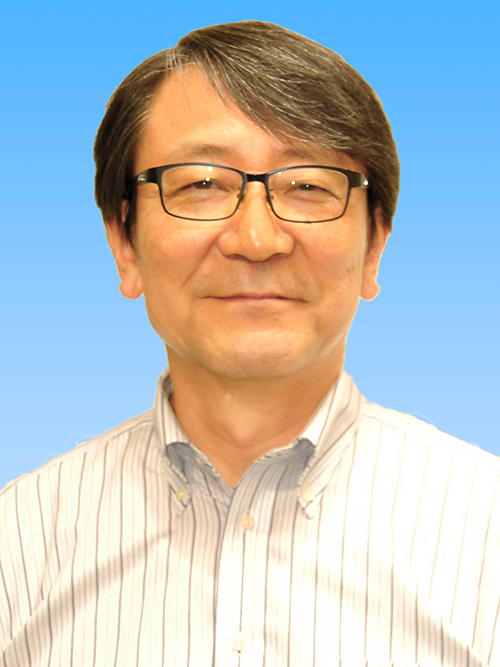 Masayoshi Watanabe is currently a professor in Yokohama National University's Department of Chemistry and Biotechnology. His work mainly concerns ionics and nano-structured materials. His leadership in these fields has led to the realization of key materials for the advancement of electrochemical devices which help support a sustainable society.
Watanabe's recent research activity has been expanded to nano-structured materials, including block copolymer assembly in ionic liquids. He has published 340 research papers and 190 books and reviews on these topics.
Among his many honors, Watanabe has received The Electrochemical Society of Japan's (ECSJ) Award for Creative Work and its Takei Award, and Yokohama National University's Distinguished Research Award. He served as President of the Ionic Liquid Research Association in Japan (2006-2010), Vice President of ESCJ (2012-2014), and Vice President of Japan's Society of Polymer Science (2014-2016).