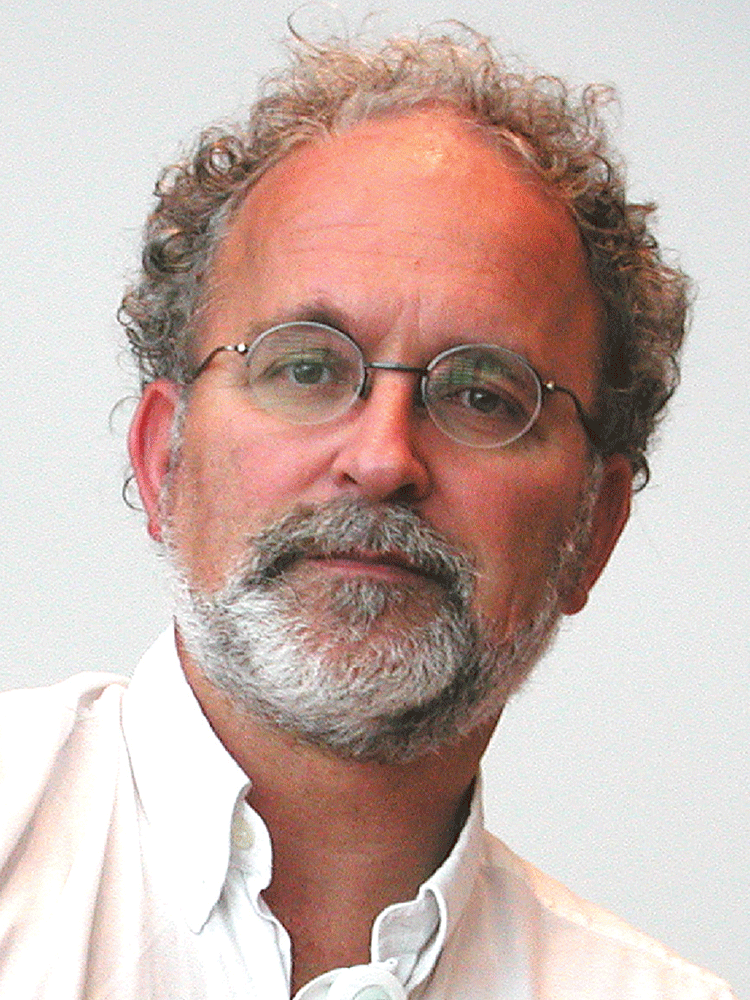 Fred Roozeboom has led a team working on silicon-based 3D passives and Li-ion microbatteries, and heterogeneous integration into System-in-Package products in wireless communication, power management and digital signal processing. For part of this work he received the Bronze Award of the 'NXP Invention of the Year 2007' and became an NXP Research Fellow.
Since 2007, Professor Roozeboom is also a part-time professor at the Department of Applied Physics of the Eindhoven University of Technology, Netherlands, in the group Plasma and Material Processing. In 2009, he left NXP and joined TNO, Eindhoven, Netherlands as a senior technical advisor working in a team specializing in spatial atmospheric Atomic Layer Deposition and other high-speed processing. In 2011, the spatial processing team received the 2nd EARTO Innovation Prize Award.
As a member of The Electrochemical Society, Roozeboom serves or has served as a member-at-large of the Electronics and Photonics Division.
Topics of interest: ultrathin-film technology, plasma processing, spatial ALD (incl. roll-to-roll), RTP, reactive ion etching, 3D passive and heterogeneous integration, microsystem technology, Li-ion microbatteries, sensors, and displays.