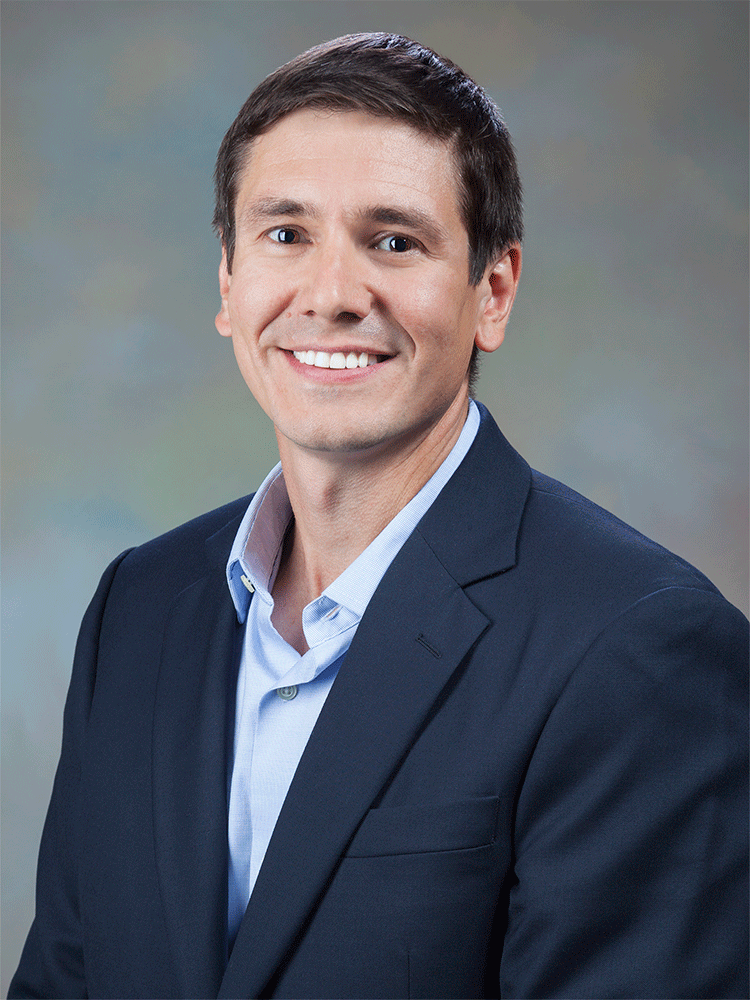 Eric Schindelholz is a senior member of technical staff at Sandia National Laboratories. He received his PhD in Materials Science at the University of Virginia (UVA) in 2014 under the direction of Professor Robert Kelly. His graduate work focused on understanding the interrelationship between the hygroscopic behavior of marine atmospheric particles and the humidity dependence of steel corrosion associated with these particles.
Prior to his studies at UVA, Schindelholz served as a conservator in both federal and private institutions, specializing in the corrosion assessment and mitigation of historic artifacts and monuments.
His present work includes electrochemical measurement and modeling of atmospheric corrosion, corrosion in supercritical fluids and advanced materials.