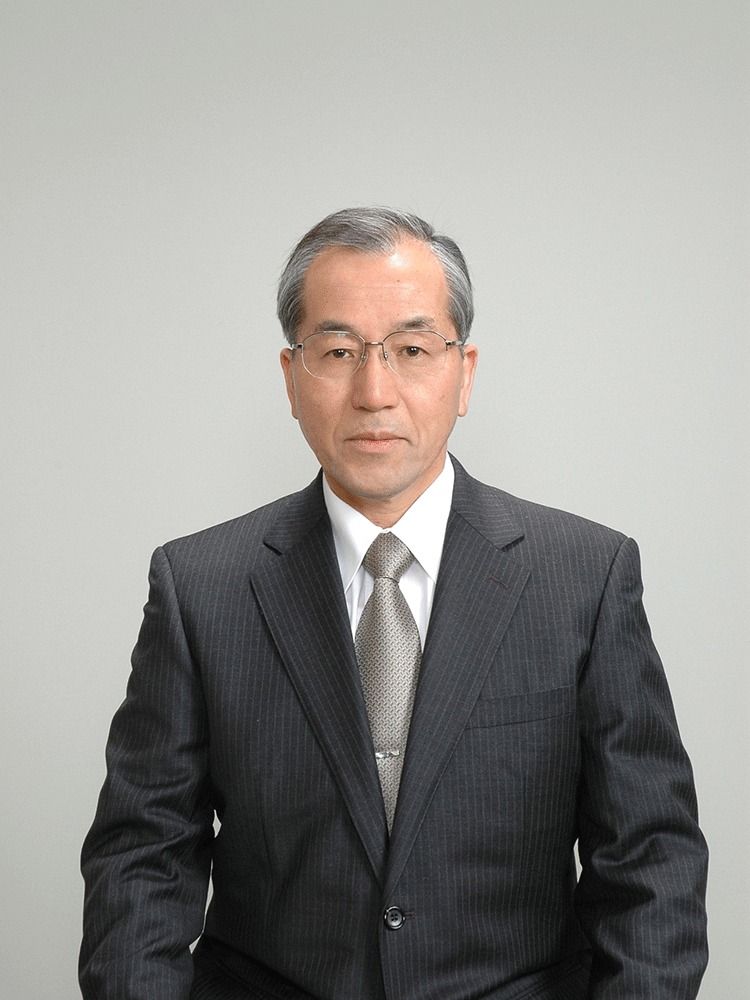 Masahiro Watanabe started his research and teaching careers at Yamanashi University in 1968, where he constructed the Clean Energy Research Center and the Fuel Cell Nanomaterials Center.
Throughout his career, his work has focused on the most important and essential subjects for DMFC, PEFC, PAFC, SOFC and H2 production/purification from the viewpoints of the basic science and the applications. He has published his findings in over 350 journal articles and has obtained over 100 patents, proposing several novel concepts in bimetallic alloy catalysts such for fuel cell anodes and cathodes, which are now being used in commercialized co-generation systems and fuel cell vehicles.
Among his honors, Watanabe has been awarded the Achievement Prize from Electrochemical Society of Japan, the Catalysis Society of Japan Award, Japan Ministry of Education, Culture, Sports, Science and Technology (MEXT) Award, the International Partnership for the Hydrogen Economy Technical Achievement Award, and more.