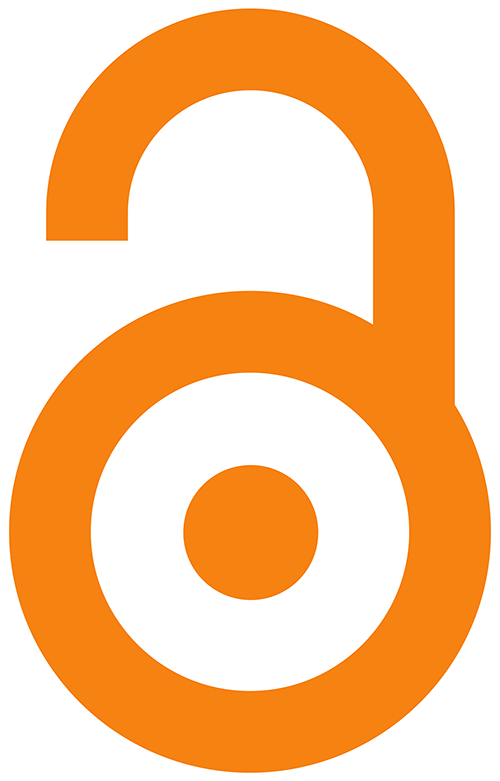 ECS isn't the only one celebrating an anniversary this year. As we celebrate 115 years of excellence as a publisher, meeting convener, and multi-faceted scientific society, this year also marks an important 15-year milestone in the open access movement. In 2002, the Budapest Open Access Initiative was hosted by the Open Society Foundations and to this day serves as a landmark meeting in communicating the importance and urgency of open access necessities.
The participants in the conference served as the founding researchers of open access, drafting a widely circulated declaration to articulate the goals of the open access (OA) movement. This declaration was signed by over 5,000 organizations and individuals, including ECS.
The declaration reads in part:
Removing access barriers to this literature will accelerate research, enrich education, share the learning of the rich with the poor and the poor with the rich, make this literature as useful as it can be, and lay the foundation for uniting humanity in a common intellectual conversation and quest for knowledge.