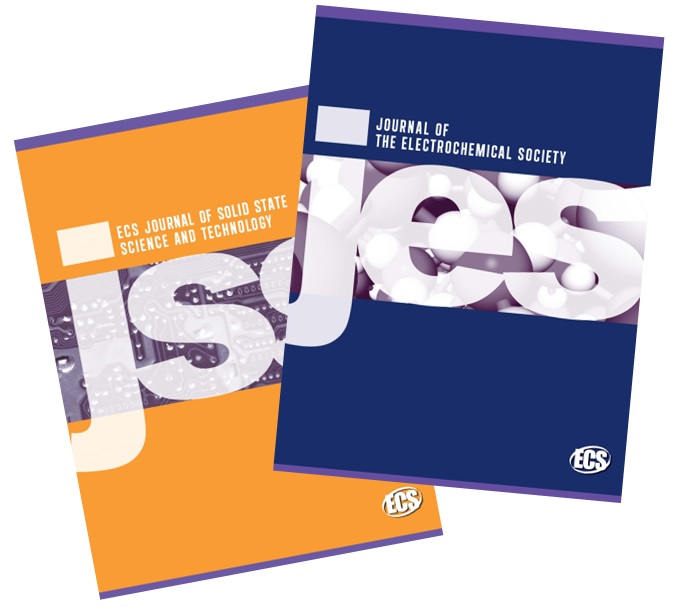 Beginning January 1, 2021, The Electrochemical Society journals will accept submission of graphical abstracts for inclusion in the online publication of papers. The goal is to facilitate browsing within the tables of contents and to encourage interdisciplinary research among the topical interest areas.
Submitted graphics should present an easy-to-comprehend synopsis of the work reported in the paper, allowing readers to easily identify papers relevant to their particular research interests, without providing the specific results or any conclusions reached. Ideally, the image should be a single snapshot of the research presented which allows an expert in the field to understand the significance of the work while simultaneously encouraging the non-expert to read the paper.
Graphical abstracts should be unique and designed for the purpose, rather than duplicating one of the images used within the paper itself.
Submission of a graphical abstract is not required but is strongly encouraged. All submitted images are considered for inclusion during the peer-review process. Feedback is provided to the authors as required at the revision stage.
For more information on submission of graphical abstracts, please visit the journals author instructions.