This is a message to all voting members of The Electrochemical Society. The electronic proxy will arrive in your email inbox on Jan. 15, Feb. 15, and March 10. Candidates for the open officer positions within our governance structure are listed below.
Take a moment to review the full candidate biographies and election statements to make the most informed decision.
The voting deadline is midnight ET March 15, 2017.
Office of the President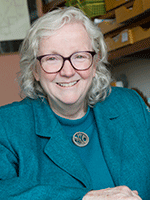 Johna Leddy
"As president of ECS, I will ensure a steady flow of information and ideas about how to engage Free the Science. Information plus energy will set the research free."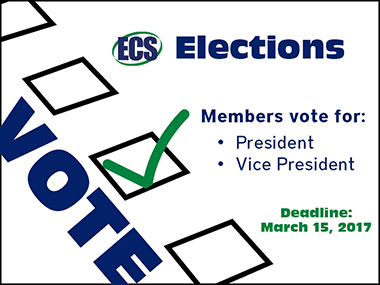 Office of Vice President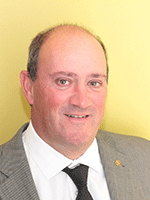 Stefan De Gendt
"Advancing science and technology is not just the mission of ECS, it should be the goal of every scientifically educated individual."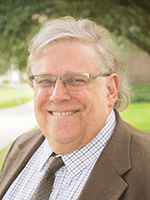 Andrew Hoff
"Nearly two decades into its second century, ECS strives to enable and advance electrochemical and solid state science and technology exploration and knowledge generation through the active participation of its members."