The ECS 2022 Society Officers Election took place from January 15 through March 15. Thank you to all members who participated by voting.
The results are in! We are happy to announce the new officers:
ECS President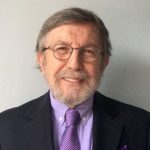 Turgut Gür
Adjunct Professor of Materials Science and Engineering, Stanford University
ECS 3rd Vice President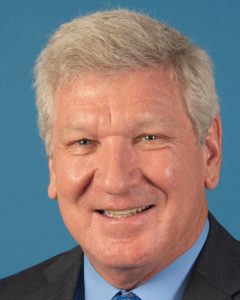 James (Jim) Fenton
Director, FSEC Energy Research Center, Professor of Materials Science, University of Central Florida
ECS Treasurer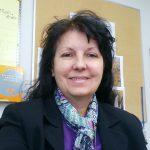 Elizabeth (Lisa) Podlaha-Murphy
Department Chair, Chemical and Biomolecular Engineering Department, Clarkson University
---
The new Society officers' terms begins the day after the June Board of Directors meeting. They join ECS Executive Committee members: Gerardine Botte, Senior Vice President; Colm O'Dwyer, 2nd Vice President; and Marca Doeff, Secretary.
Learn more about the new officers in "Meet the New Society Officers," an article in the upcoming Interface summer issue, available in June.
Please join us in congratulating our new ECS officers.