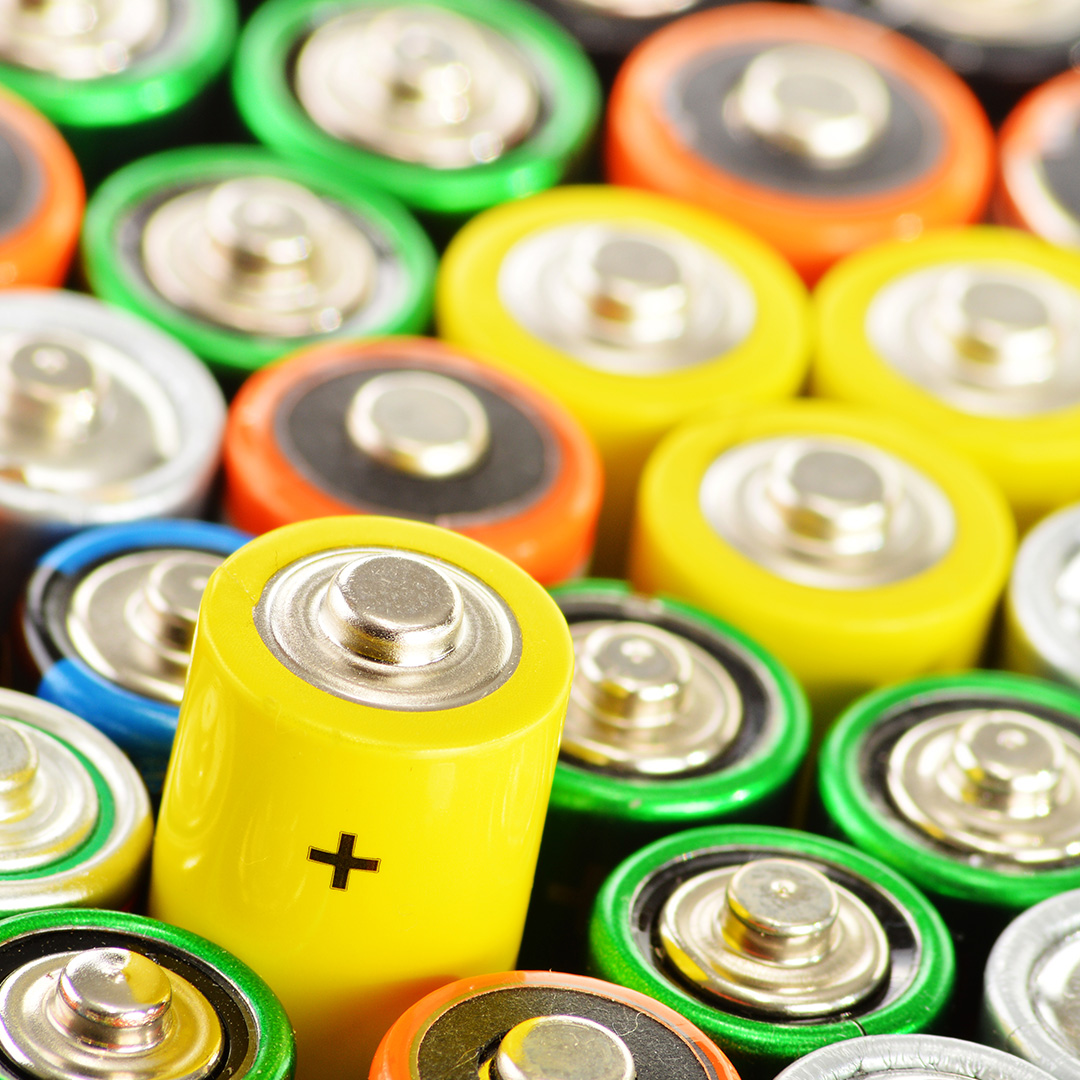 Interested in the battery field? Check out these exciting symposia and related topics taking place at the 244th ECS Meeting from October 8-12, 2023, in Gothenburg, Sweden. Submit your abstract and join us!
Submit your abstract
Extended abstract deadline: April 21, 2023
These exciting symposia focus on batteries and energy storage:
A02—Lithium Ion Batteries
A03—Battery Safety and Failure Modes 4
A04—Next Generation Batteries
A05—Electrochemical Interfaces in Energy Storage: Theory Meets Experiment
A07—Interplay between Temperature and Battery Phenomenon
Call for Papers
See the Call for Papers for detailed information!
Check these related topics:
A01—New Approaches and Advances in Electrochemical Energy Systems
A06—New Developments and Applications of Electrode Binders for Rechargeable Battery and other Electrochemical Systems
H05—Electronic, Thermal, and Electrochemical Properties of Metal Organic Frameworks (MOFs) 3: Technology, Applications, and Emerging Devices
I01—Polymer Electrolyte Fuel Cells and Electrolyzers (PEFC&E23)
I04—Ionic and Mixed Conducting Ceramics 14
L09—Physical and Electrochemical Processes at Flow Battery Electrodes
L10—Interfacial Analysis for Energy Storage
Z01—General Student Poster Session
Z02—Electrochemistry in Space 3
Z03—Young Researchers in Europe: A Special Symposium and Workshop
---
PS: Know someone interested in battery topics? Forward this link to them!