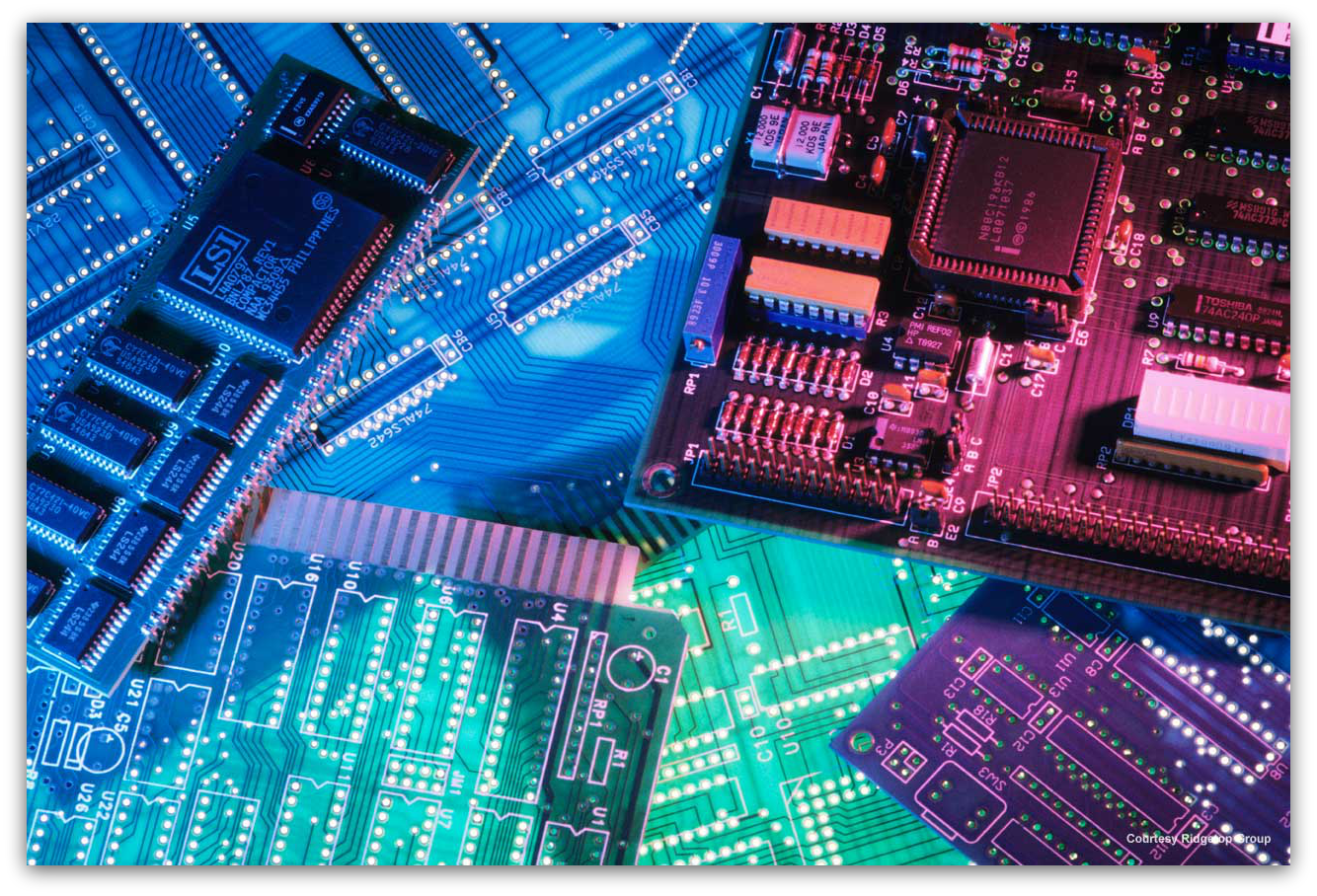 On July 25, a district judge signed an order instructing Apple to pay $506 million to the University of Wisconsin's Alumni Research Foundation (WARF) for infringing on the research arm's U.S. patent.
According to reports, WARF sued Apple in 2014 for infringing on U.S. Patent No. 5,781,752, which the foundation claims Apple's A7, A8, and A8X chips are based on. The new order signed by U.S. District Judge William Conley reinforces the initial infringement charge Apple faced while awarding WARF $4.35 for every iPad and iPhone produced with the previously mentioned chip, totaling some $506 million.
This from ARS Technica:
Apple has already filed papers to appeal the jury's verdict. A second WARF lawsuit against Apple, accusing a newer generation of products, is on hold while Apple appeals the first verdict.

WARF was one of the first university institutions to dive heavily into patent litigation. In a stream of lawsuits, WARF has demanded that it be paid royalties on a vast number of semiconductors.
Apple is not the only company that WARF has sued over the years. Since 2002, Sony, Toshiba, IBM, and Samsung have also been among the companies WARF accused of patent infringement.
For more information on patent law, check out ECS Treasurer E. Jennings Taylor's recently published article, "Looking at Patent Law: Why Are Patents Often Referred to as Intellectual Property?"