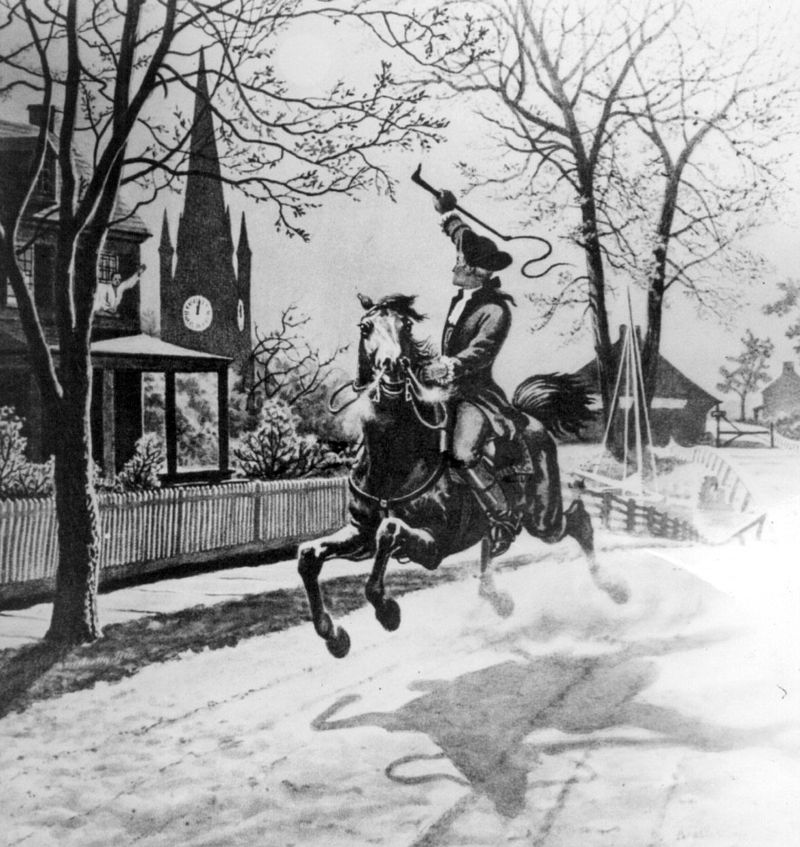 Now that more and more publishers are requiring ORCID iDs, and with the advent of ORCID's Collect & Connect program, ORCID has been receiving an onslaught of questions about how to properly display ORCID iDs.
When ORCID first released its guidelines on collection and display in 2013, the publishing environment was very different and ORCID was still very young. The constantly changing publishing landscape coupled with the widespread uptake of ORCID iDs has created a need to reevaluate these practices and address any gaps or frequently asked questions.
In order to accomplish this, ORCID has gathered a group of publishing professionals to look at the document and create recommendations for a new set of guidelines. To be successful, these professionals must use their publishing experience, coupled with suggestions from the community. Until July 31, 2016, ORCID is accepting feedback such as use cases, common problems, questions, and suggestions. You can email community@orcid.org to share your thoughts, or to request to join the working group.
For more information, you can read their ORCID's full post here.