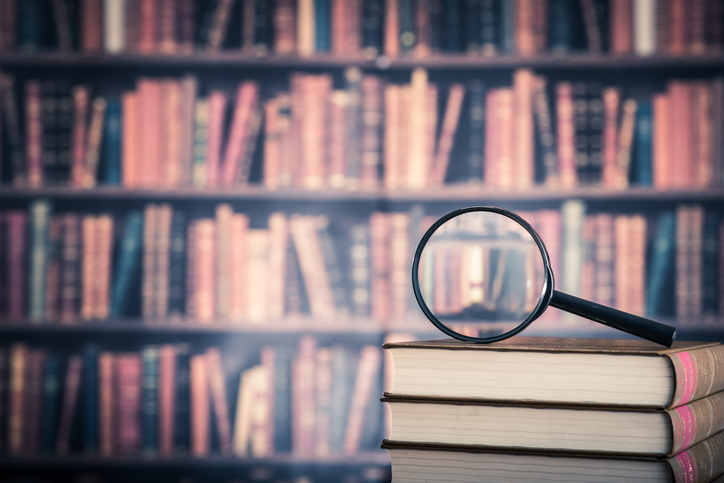 A copyright battle between ResearchGate and a handful of publishing giants continues as the academic social network bends to pending legal pressure, restricting access to at least 1.7 million scholarly articles.
This move comes after a push from the Coalition for Responsible Sharing in early October, stating that if ResearchGate does not work to remedy what the CRS deems "copyright infringements," that the group will begin taking formal steps to address the issue. The CRS consists of ACS Publications, Brill, Elsevier, Wiley, and Wolters Kluwer.
"ResearchGate's primary service is taking high-quality content written and published by others and making as many as 7 million copyrighted articles—40% of its total content—freely available via its for-profit platform," said an October 5 statement from CRS. "Numerous attempts to agree with ResearchGate on amicable solutions . . . remained unsuccessful. Members of the Coalition for Responsible Sharing are therefore now resorting to formal means to alter ResearchGate's damaging practices."
As waves of take-down notices continue to be issued and more ResearchGate papers become inaccessible, site users will no longer be able to instantly download these nearly 2 million papers and instead will have to reach out to the authors to request a copy of the work.
According to Times Higher Education, James Milne, a spokesman for the CRS, notes that this move is a "positive step," but that more work needs to be done to prevent copyright breaching.
"If they were really [serious about our demands]," Milne said, "they would identify which papers are under copyright and make sure that those only stay in private sharing networks."
This dispute with ResearchGate adds to the larger conversation of access to information and growing tensions between publishing giants and researchers.
In an effort to develop more openness in scholarly research, ECS has established the Free the Science initiative. Free the Science is ECS's move toward a future that embraces open science to further advance research in our field. This is a long-term vision for transformative change in the traditional models of communicating scholarly research.
Other ECS programs that advance the shift to open science include the upcoming launch of ECSarXiv, a preprint server through a partnership with the Center for Open Science, enhanced research dissemination with Research4Life, ECS OpenCon, and expanding our publications to include more research in data sciences.