The workshop date changed from May 2021 to November 16-17, 2021.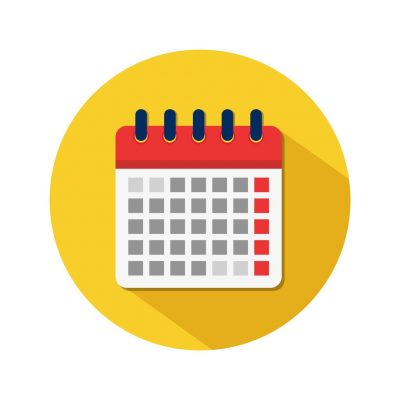 Laboratory Automation and Accelerated Synthesis: Empowering Tomorrow's Chemist—A Workshop
The Chemical Sciences Roundtable is hosting a workshop exploring laboratory automation which can provide chemists and other scientists with the ability to create libraries of new compounds efficiently in unprecedented time. The promise of laboratory automation is much more realistic today with recent advances in various technologies than in years past. As technology improves, however, one must consider how best to automate the laboratory and train next-generation chemists, chemical engineers, materials and formulation scientists, and others.
The workshop provides a forum for academic and industrial colleagues to learn from each other and to discuss resources needed to achieve laboratory automation and create the workforce needed to advance the field. Topics covered:
Current efforts in laboratory automation in industrial and academic settings;
Potential opportunities and benefits of laboratory automation;
Academic goals for next-generation scientists;
Educational materials needed to replace specific areas of traditional curricula;
Ensuring that students at institutions lacking resources remain competitive;
Action toward developing online videos or modules that can advance this field.

A poster session is included in the workshop; please submit your poster abstract for consideration here.
More details about this event can be found on the CSR website.
The Chemical Sciences Roundtable
The National Academies of Sciences, Engineering, and Medicine's Chemical Sciences Roundtable provides a science-oriented, apolitical forum for discussing chemically related issues affecting government, industry, and universities. The Roundtable organizes workshops and webinars. This neutral and credible forum strives to strengthen the chemical sciences by fostering communication among all stakeholders in the chemical enterprise (i.e., the persons and organizations spanning industry, government, universities, and professional organizations that are engaged in chemically related activities).