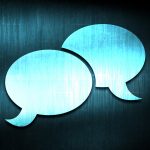 ECS takes pride in our authors' publications experience, especially when that experience is excellent. Read below what our authors have to say about their experience with ECS and our partner, IOP Publishing (IOPP). Learn more about how to publish with ECS.
Have a great ECS publications experience you'd like to share with the community? Tell us about your positive ECS Publications experience. Submit your testimonial today!
Author testimonials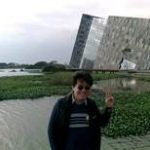 "I chose to publish my research in the ECS Journal of Solid State Science and Technology (JSS) because of its reputation. Compared to other journals, the peer-review process is rigorous and time efficient. The published papers are high quality. Many so-called "predatory journals" don't have qualified reviewers and publish incorrect information—or worse, cause researchers to follow incorrect experiment directions. Authors don't have to spend a lot of time figuring out the simple JSS submission and review system.
I was very comfortable with the Editor-in-Chief's feedback, questions, and solutions. IOPP is very helpful. Authors can deliver their research efficiently and rest assured of IOPP's quality controls. I would be happy to publish with ECS and IOPP in the future."
Mr. Chia-Lung Hung
National Yang Ming Chiao Tung University, Taiwan
---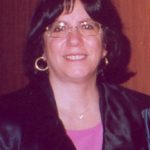 "Publishing with IOPP ECS Journal of Solid State Science and Technology (JSS) was great. The entire process of submitting the paper, peer review, acceptance, and post acceptance was fast. I never had problems getting in touch with the editor or publishing staff regarding publication progress, and they were supportive and kind.
"I am very impressed by the high quality of ECS/IOPP publications. All researchers and students around the world benefit greatly from their information on state-of-the-art technologies. I would love to publish with them again, and in particular, to support the prestigious JSS, whose topics fall into my research field."
Dr. Anna Gina Perri
Professor of Electronics, Department of Electrical and Information Engineering
Head, Electron Devices Laboratory
Politecnico di Bari, Italy