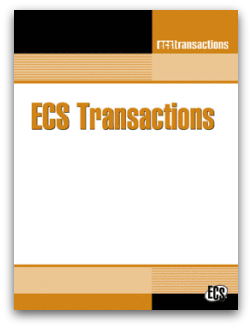 Thirty seven new issues of ECS Transactions have just been published from PRiME 2016; these are the "standard" issues and they cover a wide variety of topical interest areas.
The papers in these issues of ECST were presented in Honolulu, Hawaii October 2 to October 7, 2016. ECST Volume 75, Issues 1 to 54 can be found here.
Papers from these issues of ECST can be purchased as full-paper downloads. Please search for ECST issues from the PRiME 2016 meeting in the ECS Digital Library.