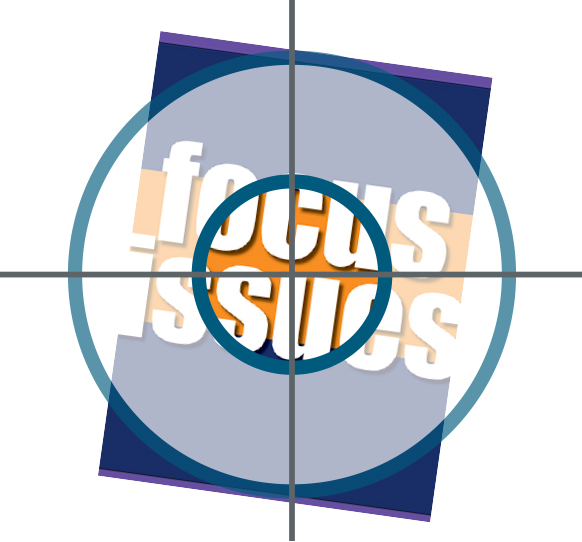 Deadline Extended: December 22, 2017
This focus issue of the Journal of The Electrochemical Society (JES) is devoted to proton exchange membrane fuel cell (PEMFC) durability. Commercialization of light duty fuel cell vehicles (FCVs) was initiated in December 2014 and now three automakers offer FCVs. Commercial viability was enabled by R&D efforts that reduced the cost and extended the lifetime of FCV PEMFC systems by a projected >60% and 4x, respectively, over the past decade.
However, market share for FCVs has been limited thus far, primarily due to an insufficient hydrogen fueling infrastructure, but also to the still considerable cost of fuel cell systems able to reach the 8,000 h target lifetime. For example, it is recognized that a decrease in platinum loading negatively impacts durability. It is projected that a 5% world market share for FCVs will be reached in 2033. With substantial market share many years away and the considerable cost of current FCVs, research into the durability of materials for fuel cell systems that can concurrently lower the system cost will play a significant role in technology developments for many years to come. This focus issue of the JES will collect the most recent research papers and reviews of technical issues related to the durability of PEMFCs.
The deadline for submissions has been extended to December 22, 2017. Submit today!
Contributions are solicited for all applications and all aspects of PEMFC durability, including:
materials (catalysts, catalyst supports, ionomers, membranes, seals, coolants)
components (catalyst coated membranes, gas diffusion layers, gas diffusion electrodes, membrane/electrode assemblies, bipolar plates)
cells
stacks
balance of plant components (pumps, blowers, humidifiers, heat exchangers, sensors, controllers)
systems
degradation by corrosion, chemical attack, mechanical stresses (driven by temperature, water concentration or other gradients), contamination (species contained in or released by fuel, air and system materials) or other phenomena
characterization
accelerated test methods
predictive mathematical models
durability of alternative materials and technologies, such as alkaline membrane fuel cells and other direct fuel systems
New and future aspects that are expected to significantly impact state-of-the-art lifetimes will be emphasized. Critical review and perspective articles on important and emerging aspects will also be considered.
All papers published in this focus issue will be OPEN ACCESS at NO COST to the authors! *
(Be sure to specify your submission is for the JES Focus Issue on Proton Exchange Membrane Fuel Cell (PEMFC) Durability.)
Papers accepted for this focus issue are published online within 10 days of acceptance. The issue will be created online an article at a time with the final article published in May 2018.
---
JES Technical Editor:
Thomas Fuller
Georgia Tech
tom.fuller@gtri.gatech.edu
Guest Editors:
Rodney Borup
Los Alamos National Laboratory
borup@lanl.gov
Deborah Myers
Argonne National Laboratory
dmyers@anl.gov
Jean St-Pierre
University of Hawaii-Manoa
jsp7@hawaii.edu
---
*ECS is waiving the article processing charge (APC) as part of the Society's Free the Science initiative.
Find out more about ECS Journal Focus Issues and the ECS Free the Science initiative.