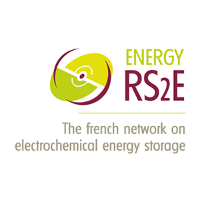 The French research network on electrochemical energy storage (RS2E) – a public research organization focused on batteries and supercapacitors – has just launched the Young Energy Storage Scientist Award 2016.
The YESS Award is geared toward young scientists in the energy storage field, focused on awarding research funds to innovative and significant projects in the field of electrochemical energy storage, coupled fields of electrochemical energy storage and conversion, or associated characterization techniques.
With this award, RS2E aims to encourage the next wave of energy storage researchers to be as innovative as possible and to say in private/publish energy storage research. The award aims to aid scientists 35 years old or younger from the U.S., Europe, and Canada.
Two $11,000 awards will be distributed, as well as five $2,700 awards.
Deadline for project submissions is July 27, 2016.