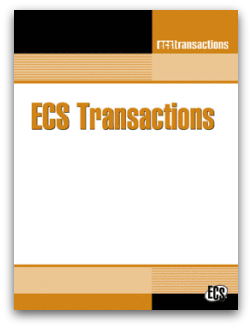 A new issue of ECS Transactions (ECST) has just been published. This issue incorporates 333 papers from the upcoming 15th International Symposium on Solid Oxide Fuel Cells (SOFC-XV). This conference will be held in Hollywood, Florida, USA, July 23-28, 2017.
ECST Volume 78, Issue 1 is now available in the ECS Digital Library. This issue is also available for purchase as an electronic (PDF) edition through the ECS Online Store.
Learn more about this upcoming conference and find out more about ECST.