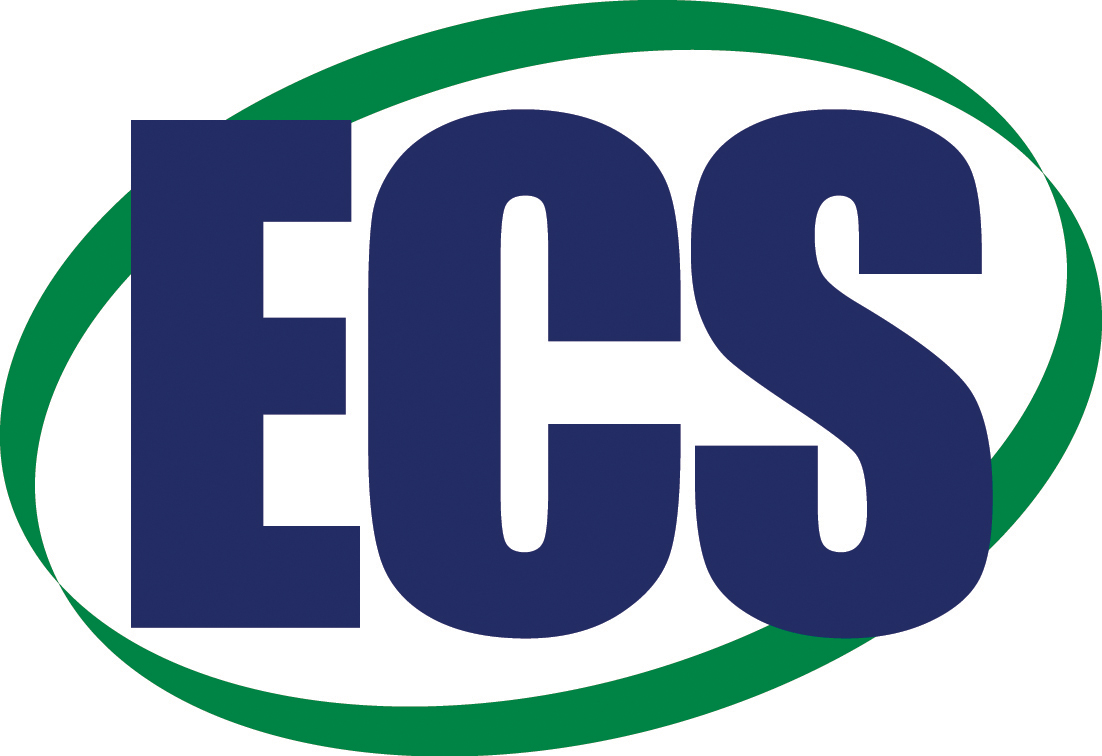 The new ECS website was launched last week. We hope it's easy to find what you are looking for!
Try it on your smartphone or tablet. Before the change, our stats told us 80% of you were looking at the site on your desktop computer. We think that will change now that it's mobile-friendly.
You might notice we refreshed the ECS logo as well. We felt like the blue and green colors spoke to the enormous stake science represented by the Society has in the sustainability of our planet and its people.
We'll be sharing lots of new features over the next few weeks.
Let's start with a LOGIN button at the very top of the screen in the blue bar. Use the same user name and password you always used for ECS transactions. Once you are logged in, you'll see two new links in the top blue bar: MY ACCOUNT and RENEW.
Go to MY ACCOUNT and you'll see your membership type, when your membership expires, your ECS ID number, and a whole lot of usefully information about your account and your membership.
Here's the most important thing you can do there (besides keeping your membership up to date) in MY ACCOUNT, update your contact information. We do not want to lose track of you.
There's a new Student Center that contains all things student and chapter oriented. And the jobs board is still there. Employers can still submit jobs for free.
Poke around the site. Feedback it welcome. Leave a comment.