We talk about climate change a lot here at ECS, but the realities of rising sea levels and record-breaking carbon emissions in the atmosphere makes for pretty grim material. In an effort to drum up support for environmental protection, Defend Our Future teamed up with Funny or Die to give the climate change discussion a little comic relief.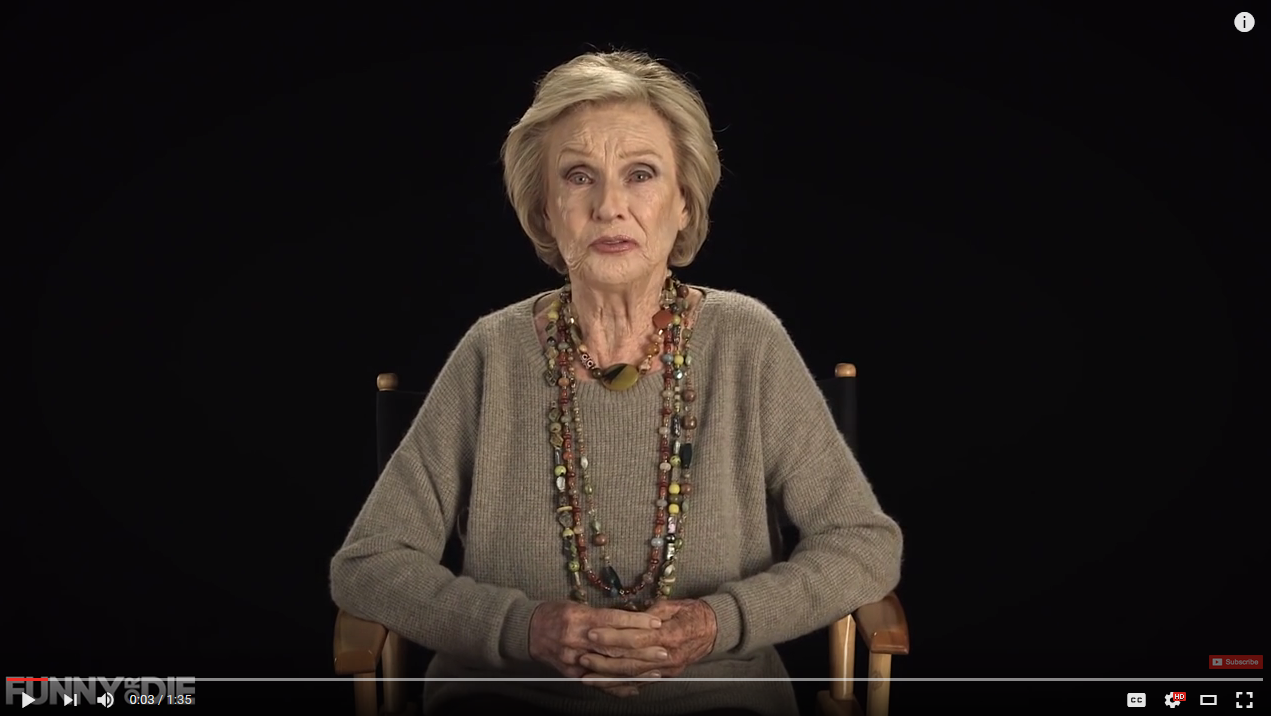 Cloris Leachman, Michael Lerner, and a few other funny people discuss how seniors view climate change – or as they describe it, the "after I'm dead problem."
After all the laughs, Defend our Future has one simple message: old people don't care about climate change, that's why you have to.