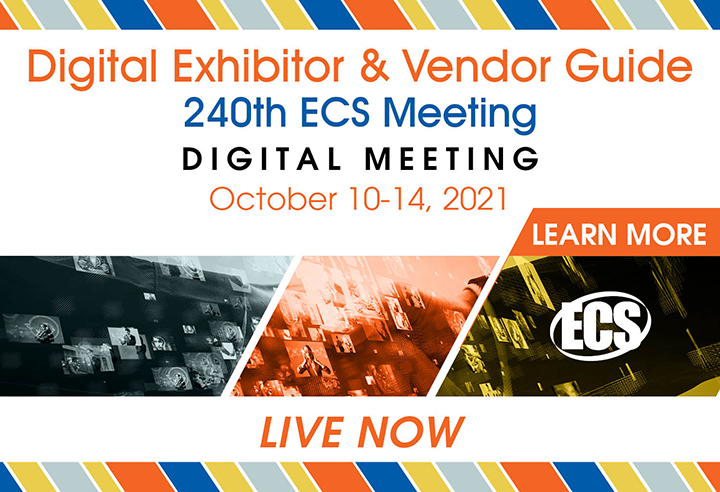 Take a smart step: view the Digital Exhibitor & Vendor Guide (DEVguide)!
Grab a target audience's attention of as our community views—in real time—the latest electrochemistry and sold state science products. Ease of navigation is at your fingertips as the DEVguide navigates seamlessly on any platform. In today's world where everything is digital, the DEVguide is the perfect way to reach your target audience.
Contact Anna.Olsen@electrochem.org for DEVguide advertising opportunities. Don't wait!