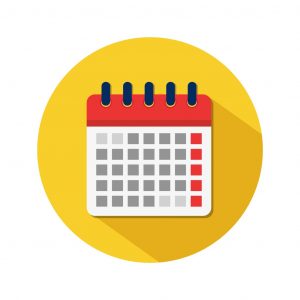 The Electrochemical Society, The Electrochemical Society of Japan, and The Korean Electrochemical Society are actively monitoring the worldwide coronavirus (COVID-19) outbreak and working to prepare for any potential impact on the upcoming PRiME 2020 meeting in Honolulu, Hawaii, from October 4-9, 2020.
At present, we are proceeding as planned with abstract submissions and all other preparations for PRiME 2020. In order to provide authors with as much time as possible, we are formally extending the abstract submission for PRiME from April 17 to May 1, 2020.
Any further updates will be communicated to our community via email, social media, and the ECS website. If you have any questions, please do not hesitate to contact us at meetings@electrochem.org.