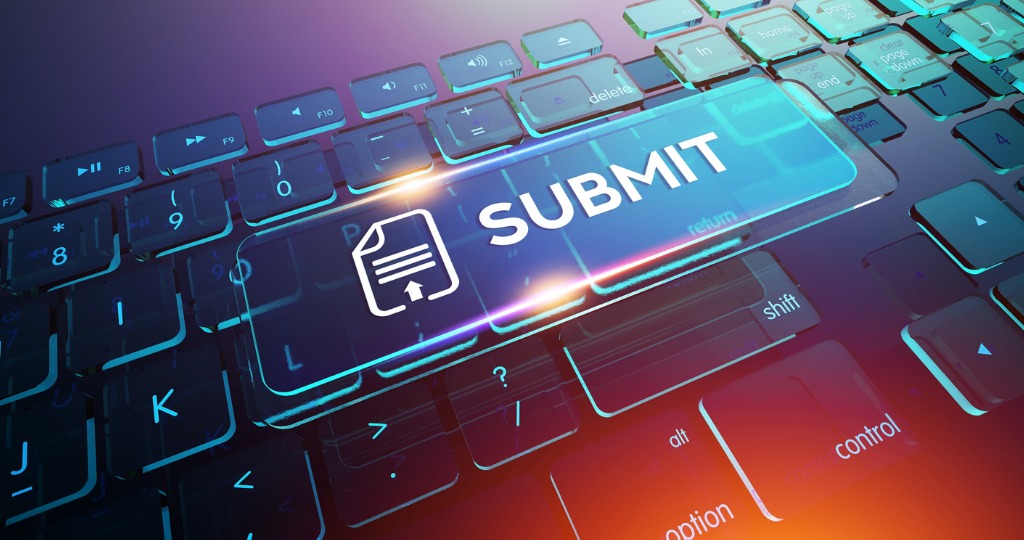 In light of the COVID-19 pandemic, the PRiME 2020 cosponsors—The Electrochemical Society, The Electrochemical Society of Japan, and The Korean Electrochemical Society—are converting the in-person PRiME 2020 meeting to an exclusively online event.
Instead of travelling to Hawaii, presenters are asked to submit a digital presentation file (video, and/or slide deck or poster) that will be made available for online viewing as part of the digital PRiME 2020 event. As with past PRiME meetings, all authors presenting papers are required to pay a registration fee in order to participate. In the case of digital PRiME, this fee is significantly reduced from our normal registration fees.
PLEASE NOTE: Presenter fees support free, unlimited access to all the technical presentations in the program. For the first time in PRiME's history, meeting content will be freely available online to our entire global community; all are welcome to attend!
If you are interested in participating in our digital event but missed the opportunity to submit your abstract, it's not too late!
The submission deadline is September 14.
Submit Now!