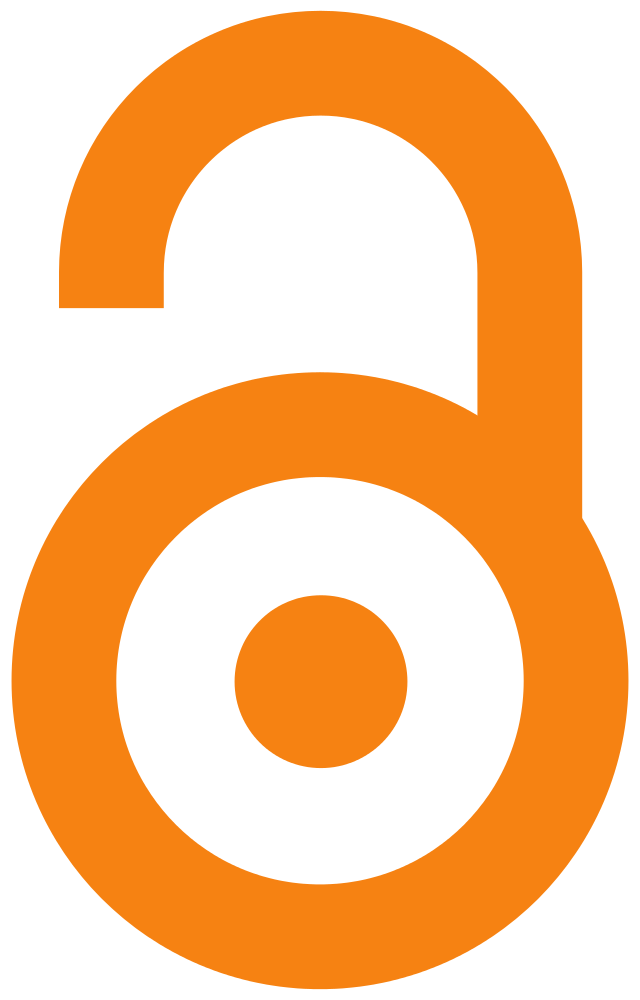 On June 21, publishing giant Elsevier won a legal judgement against websites like Sci-Hub, which illicitly offer access to over 60 million academic articles. The court ruled in Elsevier's favor, awarding the publisher $15 million in damages for copyright infringement.
Since its establishment in 2011, Sci-Hub has become one of the most recognized sites in unauthorized paper sharing. Recent data suggests that the site receives upwards of 28 million download requests in just six months. However, Sci-Hub and other related sites were found to violate U.S. copyright laws in 2015. While the court filed an injunction, many continued providing free access to the otherwise paywalled content.
(RELATED: Open Access vs. Illegal Access)
Now, Elsevier is taking the fight to these websites. According to Nature, Elsevier holds copyrights for the largest share of the 28 million papers downloaded from Sci-Hub among all publishers. Further, copyrights for nearly 50 percent of all articles hosted on sites like Sci-Hub are held by three major publishers: Elseiver, Springer-Nature, and Wiley-Blackwell.
"The Court has not mistaken illegal activity for a public good," Maria Pallante, president and CEO of the Associate of American Publishers, said in a June release. "On the contrary, it has recognized the defendants' operation for the flagrant and sweeping infringement that it really is and affirmed the critical role of copyright law in furthering scientific research and the public interest."
Whether Elsevier will receive any money for damages is yet to be determined. For one, Sci-Hub's founder lives outside the U.S., where federal court orders aren't enforceable. Additionally, many in the publishing world believe this ruling will not stop unauthorized paper sharing services to close their doors.
(RELATED: Science Publishers Try New Tack to Combat Unauthorized Paper Sharing)
In the complex web of access to scholarly publications, many do not believe the "guerilla tactics" imposed by sites like Sci-Hub help the cause. However, the immense traffic that Sci-Hub has garnered over its short existence raises real questions of accessibility to knowledge.
While ECS does not condone the actions taken by operators of sites like Sci-Hub, the idea of removing barriers to scientific knowledge is the spirit behind ECS's Free the Science initiative. The idea that science needs to be open is obviously important. Science means progress, and progress means finding solutions to some of our world's most pressing problems. The research that ECS stewards and publishes can help find these solutions.
Learn more about Free the Science.