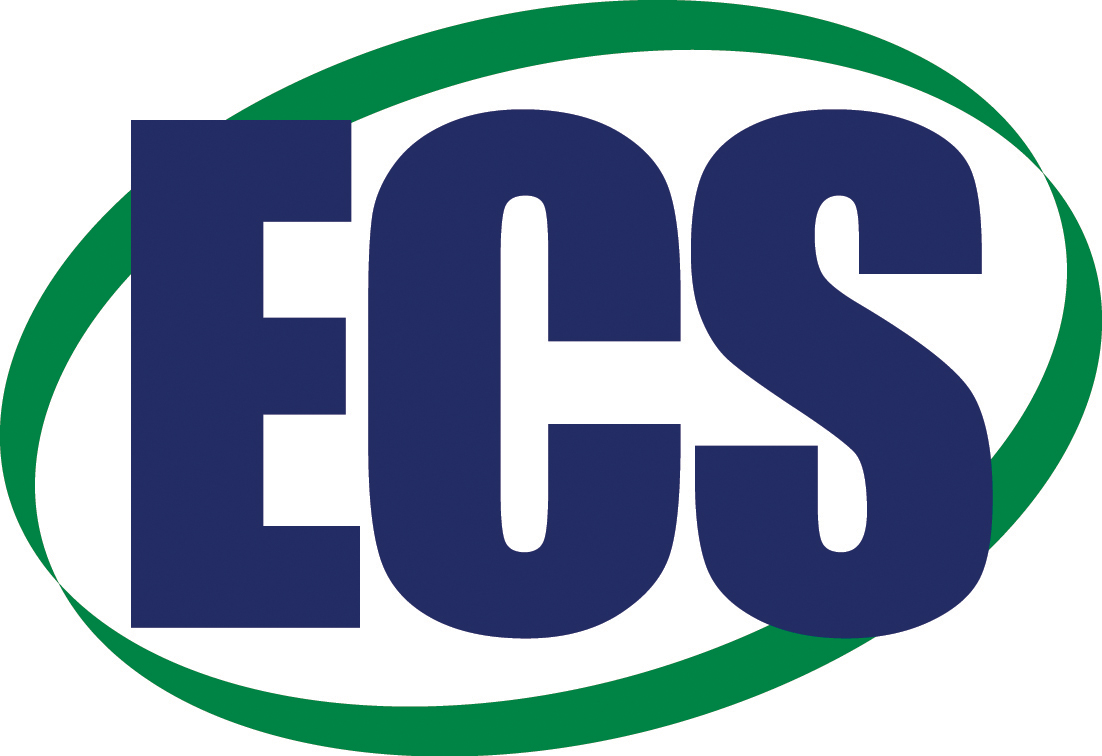 The 2017 ECS Twin Cities Section Symposium will take place Friday, April 7 in Saint Paul, MN. Attendance is free and includes talks, lunch, and the Innovation Center Tour showing hundreds of 3M technologies, and a poster session.
Confirmed speakers:
Johna Leddy, University of Iowa
Electrochemically Silent Films on Electrodes – Means and Methods
Electrochemically inert films on electrodes alter properties of transport, selectivity, and kinetics to enable new devices and measurement methods. Examples include: density gradient polymers, which establish near steady state transport to the electrode surface and modification of Nafion® with triflate ligands in common organic solvents to enable voltammetry of lanthanide species.
---
Bob Powell, General Motors
Lithium-ion Batteries: Foundational for Automotive Electrification
Battery systems can be the single most expensive component of an electric vehicle. It is essential that battery life scale with vehicle life and there be continuing reductions in the cost, volume, and mass of battery systems, without compromising their abuse tolerance. This presentation highlights what General Motors sees as the main technical challenges for lithium ion-based batteries and reviews some of the work we are doing to address the most critical challenges.
---
Michael Root, Boston Scientific
Assessing the Performance and Reliability of Implantable Medical Device Batteries
Implantable medical devices serve an important function in modern health care, helping patients improve or manage certain medical conditions. Devices such as implantable pacemakers and defibrillators, hearing restoration devices and heart monitors are powered entirely by a battery. Reliability and longevity are key considerations when designing, developing and manufacturing batteries for these devices. Methods for evaluating reliability and longevity prediction models for implantable medical device batteries will be discussed.
---
Pavel Takmakov, U.S. Food and Drug Administration
Chemistry of Robust Neural Interfaces
Novel neural implants will be able to acquire and process signals from the nervous system to develop precise electrical neuromodulation to reach therapeutic effect. This approach provides fantastic opportunities for treatments but requires robust neural interfaces between dry, solid, permanent medical devices and moist, soft and fluctuating biological tissues. An in-vitro platform for quantification of harmful irreversible electrochemical reactions occurring at these interfaces will be presented, as well as a reactive accelerated aging (RAA) platform to accelerate R&D of these devices.
---
Philippe Buhlmann, University of Minesotta
Reference Electrodes Are the Easy Part. Really?
Reference electrodes are an inevitable part of almost every electrochemical measurement method. This presentation will highlight some of the difficulties that can arise from the improper use of reference electrodes in potentiometry and impedance spectroscopy. Special attention will be given to salt bridges that comprise a nano- or microporous plug to interface the sample with the reference half cell. The use of novel nanoporous block co-polymers to avoid some of the problems that arise from the use of conventional porous plugs will be discussed.
---
Brandon Bartling, 3M
Redox flow batteries – Fund with Pumps and Electrons
Large scale distributed energy storage has been offered as a solution to help meet the growing demands on the energy grid. While there are a number of possible solutions within this space, the redox flow battery has seen considerable academic and industrial interest. The redox flow battery's key advantage is in the ability to decouple the installation of power and energy. This talk will focus on the fundamentals of the redox flow battery and key design considerations one must make when choosing this energy storage approach versus others.