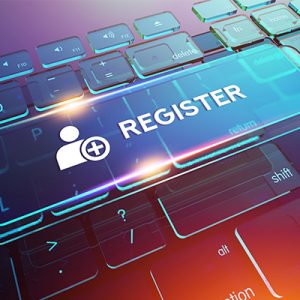 We are excited to announce that registration for the 17th International Symposium on Solid Oxide Fuel Cells (SOFC-XVII), which runs from July 18 – 23, 2021, is now open!
SOFC-XVII is a fully digital event. Each student and technical registration fee includes access to meeting abstracts, digital presentation files, and all live special events, as well as an electronic copy of the proceedings published in ECS Transactions.
SOFC-XVII is your opportunity to learn and exchange information on the latest scientific and technical developments relating to SOFCs and SOECs. Please note that all participants, including authors and invited speakers, are required to pay meeting registration fees.