Although the sponsorship and exhibit deadlines have officially passed, we might be able to work with you for the Cancun meeting in October. There are still 5 exhibit spaces left; join this list today!
We can also still accept symposia sponsorships, which support the participation of scientists from around the world.
If you would like to discuss your options to participate, please email Dan Fatton, or call him at 609.737.1902 ext. 115. For some ideas on additional possibilities, please peruse the brochure.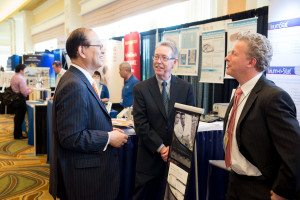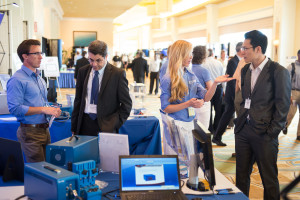 Find out more about sponsorship and advertising opportunities with ECS.