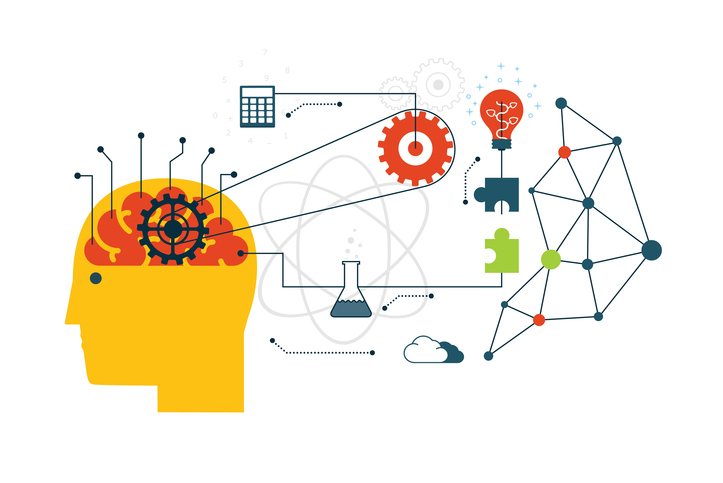 A new initiative that goes by the name, STEM the Divide, is looking to bring scientists out of the lab and into public office.
STEM the Divide is founded by the nonprofit 314 Action group (homage to Pi), which is focused on building a community for those in STEM and bridging the gap between scientists and public policy. The group's main goals include: strengthening communications between the scientific community and public officials, providing a voice for the STEM community on social issues, and increasing STEM engagement in the media.
As a branch of 314 Action, STEM the Divide is dedicated to electing more STEM-educated leaders to the U.S. Senate, House, State Executive, and Legislative offices.
"There's nothing in our Constitution that says we can only be governed by attorneys," Shaughnessy Naughton, founder of STEM the Divide, tells The Washington Post. "Especially now, we need people with scientific backgrounds that are used to looking at the facts and forming an opinion based on the facts."
While the initiative's reach has a broader scope than the current political climate, it was triggered by recent comments in U.S. politics questioning the credibility of climate change, vaccine, and other research.
In light of the ear that has been deemed "post-truth," where facts tend to take a backseat, scientists have been making their voices very prominent in the public sphere. That includes an open letter to the incoming President-elect with the signatures of over 2,300 scientists (including 22 Noble Prize winners) urging officials to respect scientific integrity.
STEM the Divide hopes that by pushing for more STEM-trained scientists in public office, Naughton and company could effectively fight what she has called the "anti-science" rhetoric of politics.
The group plans to offer training for first-time candidate and connect them with the right experts and donors who can help build successful campaigns.
"People might think that science is above politics, as it should be, but increasing we see that politics is not above bringing itself into science," Naughton says. "At a certain point, there's diminishing returns to not getting involved."