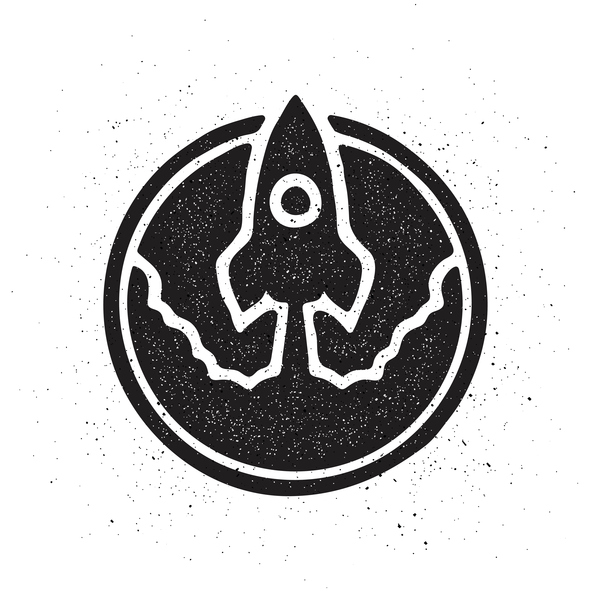 A team of engineers from Monash University have successfully test-fired the world's first 3D printed rocket engine. By utilizing a unique aerospike design, the team, led by ECS fellow Nick Birbilis, was able to increase efficiency levels over that of traditional bell-shaped rockets.
This from The Standard:
Its design works by firing the gases along a spike and using atmospheric pressure to create a virtual bell.

The shape of the spike allows the engine to maintain high efficiency over a wider range of altitude and air pressures. It's a much more complex design but is difficult to build using traditional technology.
"We were able to focus on the features that boost the engine's performance, including the nozzle geometry and the embedded cooling network," Birbilis says. "These are normally balanced against the need to consider how on earth someone is going to manufacture such a complex piece of equipment. Not so with additive manufacturing. Going from concept to testing in just four months is an amazing achievement."