By: Jack Barkenbus, Vanderbilt University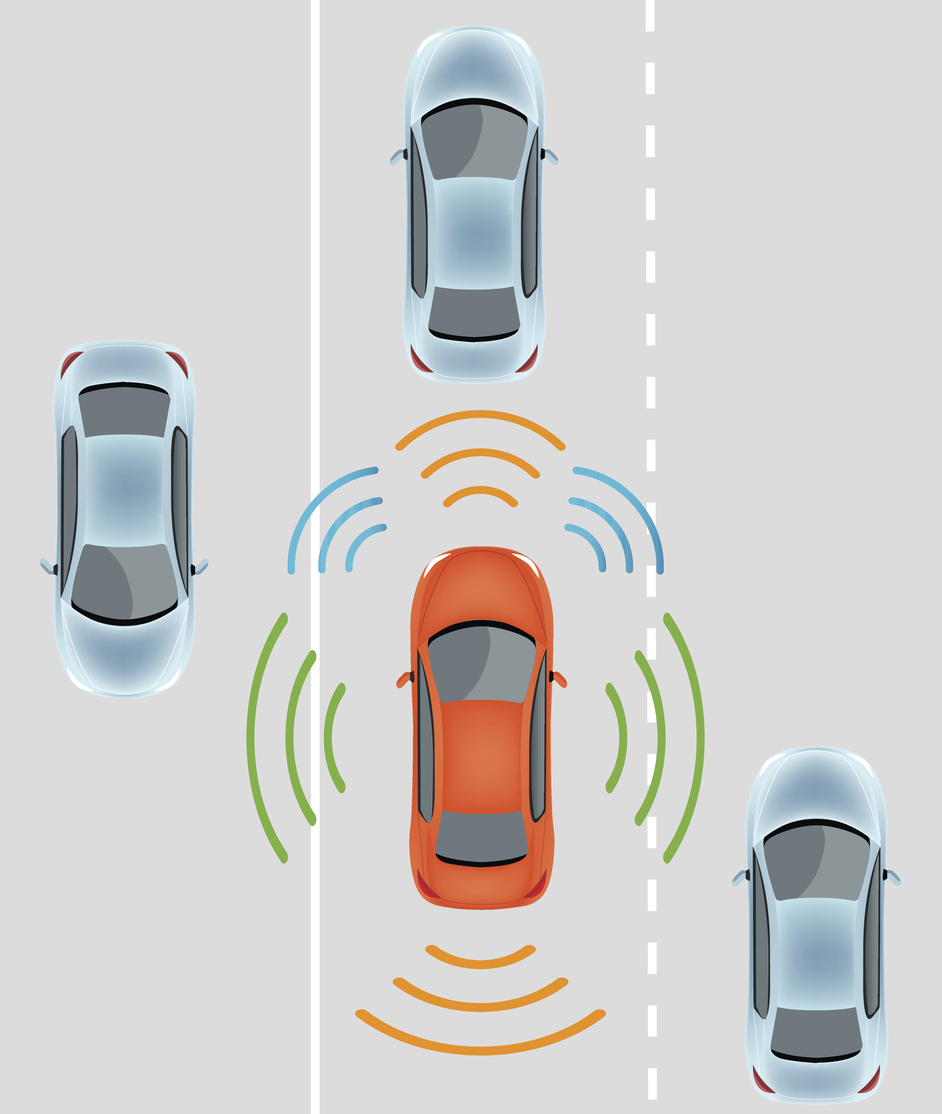 Every day about 100 people die in car crashes on U.S. roads. That death toll is a major reason why both Congress and the Trump administration are backing automotive efforts to develop and deploy self-driving cars as quickly as possible.
However, officials' eagerness far exceeds the degree to which the public views this as a serious concern, and overestimates the public's willingness to see its driving patterns radically altered. As those of us involved in studies of technology and society have come to understand, foisting a technical fix on a skeptical public can lead to a backlash that sets back the cause indefinitely. The backlash over nuclear power and genetically modified organisms are exemplary of the problems that arise from rushing technology in the face of public fears. Public safety on the roads is too important to chance consumer backlash.
I recommend industry, government and consumers take a more measured and incremental approach to full autonomy. Initially emphasizing technologies that can assist human drivers – rather than the abilities of cars to drive themselves – will somewhat delay the day all those lives are saved on U.S. roads. But it will start saving some lives right away, and is more likely to avoid mass rejection of the new technology.