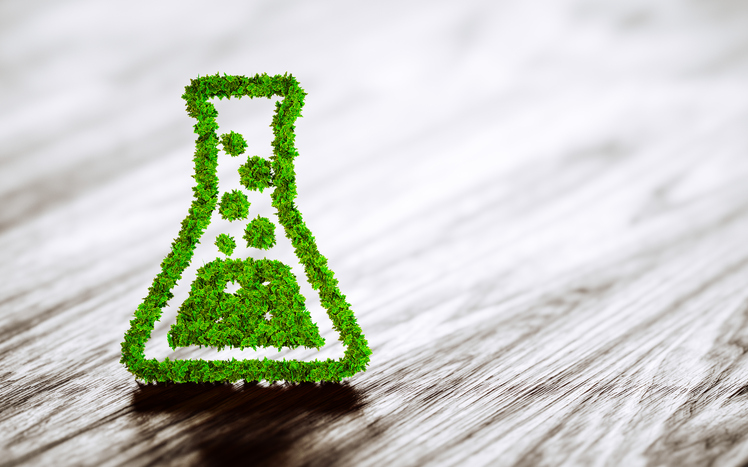 New research is building a bridge from nature's chemistry to greener, more efficient synthetic chemistry.
Researchers analyzed biocatalysts evolved by nature for their effectiveness in a variety of synthetic chemical reactions. The results, published in Nature Chemistry, open the door to promising practices for chemists, pointing to not only more efficient but also more powerful tools for chemists.
The researchers started with microorganisms that have, over the millennia, developed complex chemical reactions to create molecules with important biological activity for various purposes, such as defense mechanisms. The scientists then analyzed the chemical pathways that give rise to these potentially useful molecules to determine how they can be repurposed to create compounds synthetically in the lab.
"Nature has evolved catalytic tools that would enable chemists to build molecules that we can't easily build just using traditional chemistry," says senior study author Alison Narayan, assistant professor at the University of Michigan Life Sciences Institute. "Our work bridges the two worlds of biosynthesis and synthetic chemistry."