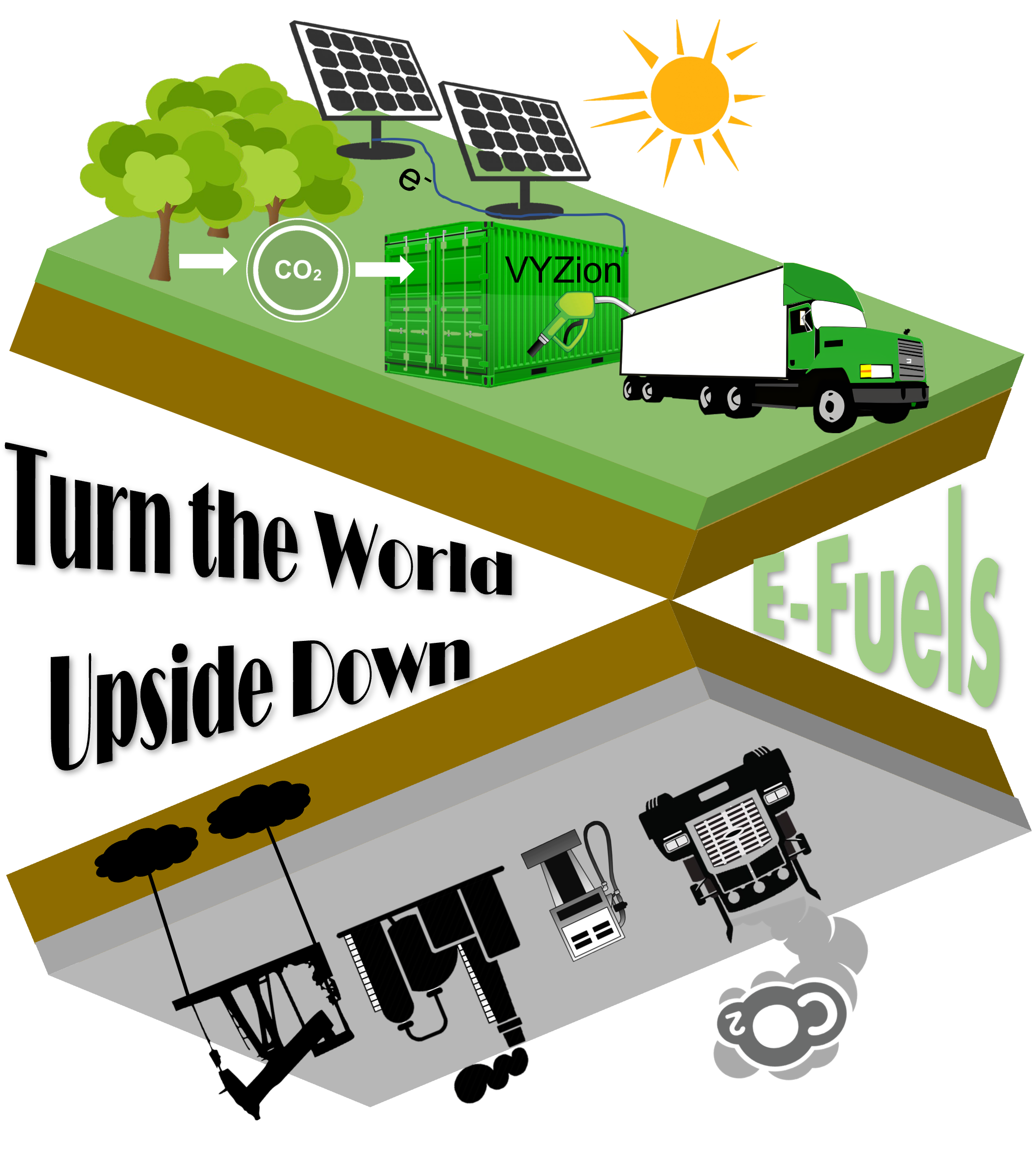 Dustin McLarty
Assistant Professor
School of Mechanical and Materials Engineering
Washington State University (WSU)
Date: June 28, 2022
Time: 1000–1100h PT
Price: There is no cost to register for this event. Registration is required.
Registration: Participants must preregister through ECS My Account. Don't have one? It's easy to create—visit Create an Account now.
The webinar is open to the public; ECS membership is not required.
This webinar discusses tradeoffs in high-pressure steam electrolysis, and describes testing novel materials and manufacturing for solid oxide electrolyzers. (more…)