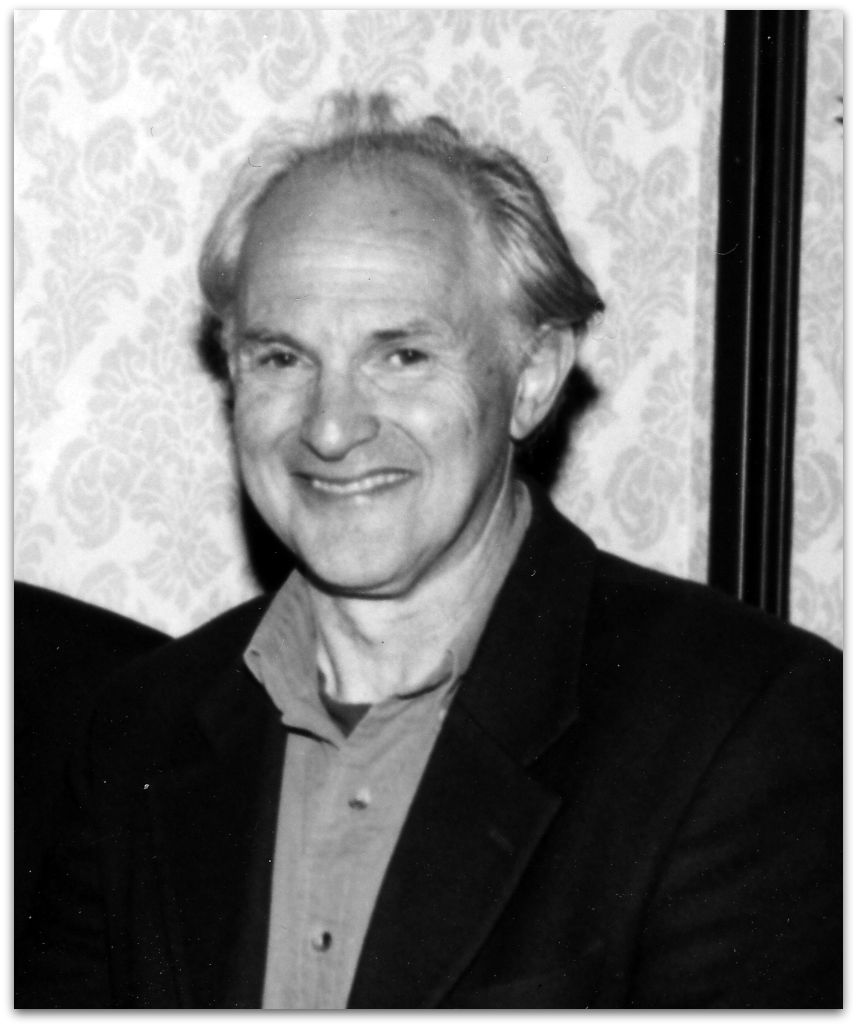 Pioneering nanocarbons researcher Harry Kroto passed away on April 30, 2016 at the age of 76. A giant among giants, Kroto made an immense impact on ECS and its scientific discipline as well as the world at large. Because of this, an upcoming focus issue of the ECS Journal of Solid State Science and Technology honors the memory of Kroto, who is best known for his role in discovering that pure carbon can exist in the form of a hollow soccer ball-shaped molecule named the "buckminsterfullerene" ("buckyball" for short).
"Harry Kroto's passing is a great loss to science and society as a whole," says Bruce Weisman, guest editor of the focus issue. "He was an exceptional researcher whose 1985 work with Rick Smalley and Bob Curl launched the field of nanocarbons research and nanotechnology."
Subsequent studies of carbon nanostructures have uncovered scientific phenomena and developed novel materials that promise myriad applications ranging from energy harvesting and drug delivery to high performance composites. Research in this field continues to fill the pages of scholarly journals, making possible innovations that were not even conceived before the seminal work.