By: Timothy J. Jorgensen, Georgetown University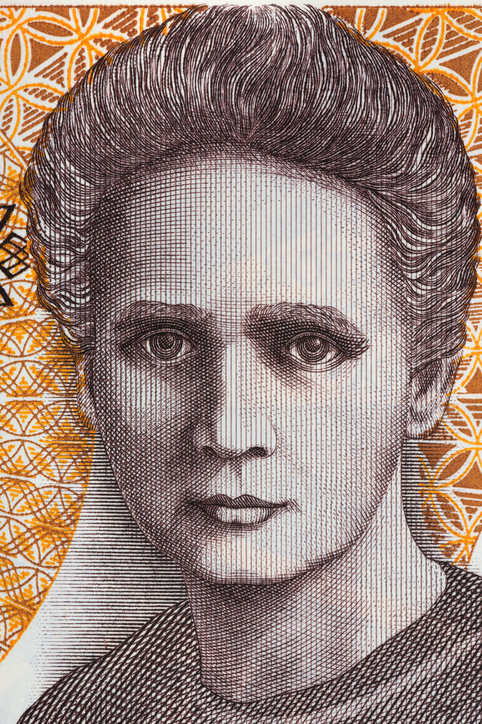 Ask people to name the most famous historical woman of science and their answer will likely be: Madame Marie Curie. Push further and ask what she did, and they might say it was something related to radioactivity. (She actually discovered the radioisotopes radium and polonium.) Some might also know that she was the first woman to win a Nobel Prize. (She actually won two.)
But few will know she was also a major hero of World War I. In fact, a visitor to her Paris laboratory in October of 1917 – 100 years ago this month – would not have found either her or her radium on the premises. Her radium was in hiding and she was at war.
For Curie, the war started in early 1914, as German troops headed toward her hometown of Paris. She knew her scientific research needed to be put on hold. So she gathered her entire stock of radium, put it in a lead-lined container, transported it by train to Bordeaux – 375 miles away from Paris – and left it in a safety deposit box at a local bank. She then returned to Paris, confident that she would reclaim her radium after France had won the war.
With the subject of her life's work hidden far away, she now needed something else to do. Rather than flee the turmoil, she decided to join in the fight. But just how could a middle-aged woman do that? She decided to redirect her scientific skills toward the war effort; not to make weapons, but to save lives.