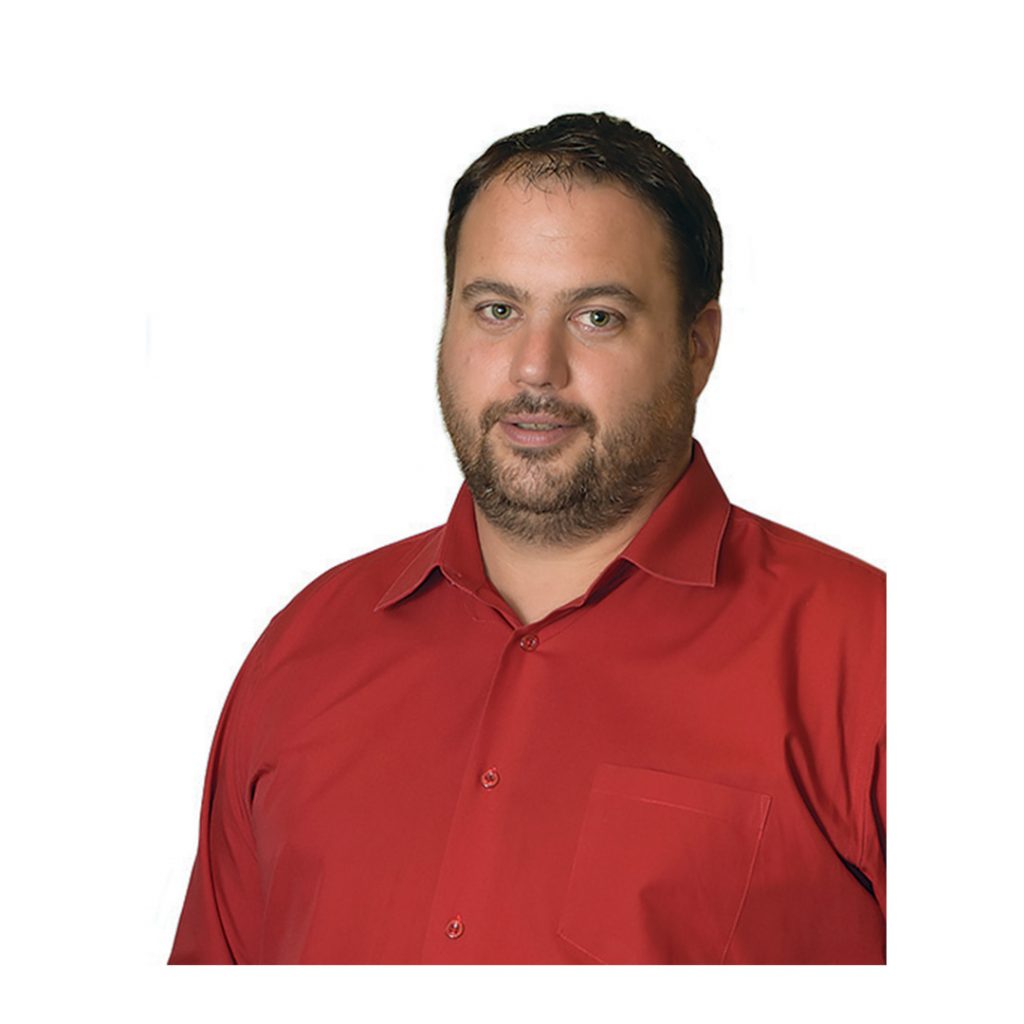 The Electrochemical Society hosted Dr. Peter Keech's live webinar, "The Role of Electrochemistry in Canada's Plan to Manage Nuclear Waste," on November 30, 2022. Dr. Keech took audience questions during a live Question and Answer session following the presentation. He kindly answered in writing questions not answered during the broadcast. Find these responses below.
View Dr. Peter Keech's Webinar
Registration is required to view the webinar.