By: Kevin Elliott, Michigan State University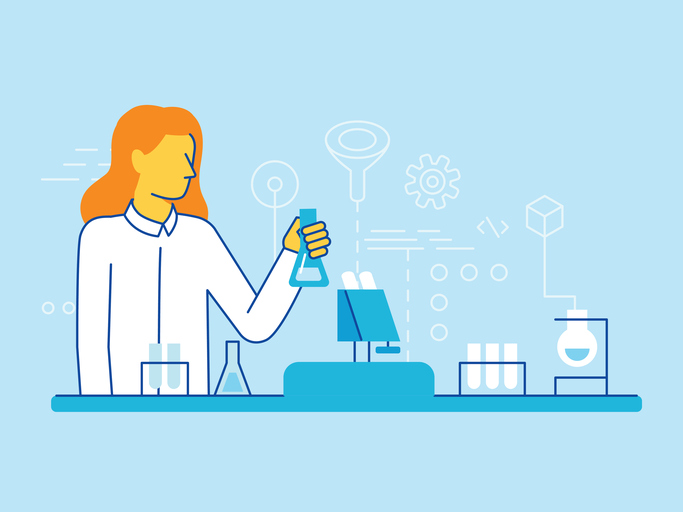 Scientists these days face a conundrum. As Americans are buffeted by accounts of fake news, alternative facts and deceptive social media campaigns, how can researchers and their scientific expertise contribute meaningfully to the conversation?
There is a common perception that science is a matter of hard facts and that it can and should remain insulated from the social and political interests that permeate the rest of society. Nevertheless, many historians, philosophers and sociologists who study the practice of science have come to the conclusion that trying to kick values out of science risks throwing the baby out with the bathwater.
Ethical and social values – like the desire to promote economic development, public health or environmental protection – often play integral roles in scientific research. By acknowledging this, scientists might seem to give away their authority as a defense against the flood of misleading, inaccurate information that surrounds us. But I argue in my book "A Tapestry of Values: An Introduction to Values in Science" that if scientists take appropriate steps to manage and communicate about their values, they can promote a more realistic view of science as both value-laden and reliable.