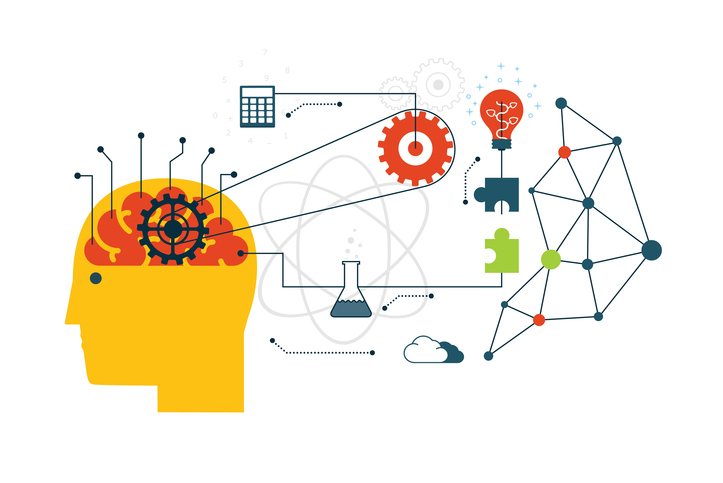 A new initiative that goes by the name, STEM the Divide, is looking to bring scientists out of the lab and into public office.
STEM the Divide is founded by the nonprofit 314 Action group (homage to Pi), which is focused on building a community for those in STEM and bridging the gap between scientists and public policy. The group's main goals include: strengthening communications between the scientific community and public officials, providing a voice for the STEM community on social issues, and increasing STEM engagement in the media.
As a branch of 314 Action, STEM the Divide is dedicated to electing more STEM-educated leaders to the U.S. Senate, House, State Executive, and Legislative offices.
"There's nothing in our Constitution that says we can only be governed by attorneys," Shaughnessy Naughton, founder of STEM the Divide, tells The Washington Post. "Especially now, we need people with scientific backgrounds that are used to looking at the facts and forming an opinion based on the facts."