By: Jalees Rehman, University of Illinois at Chicago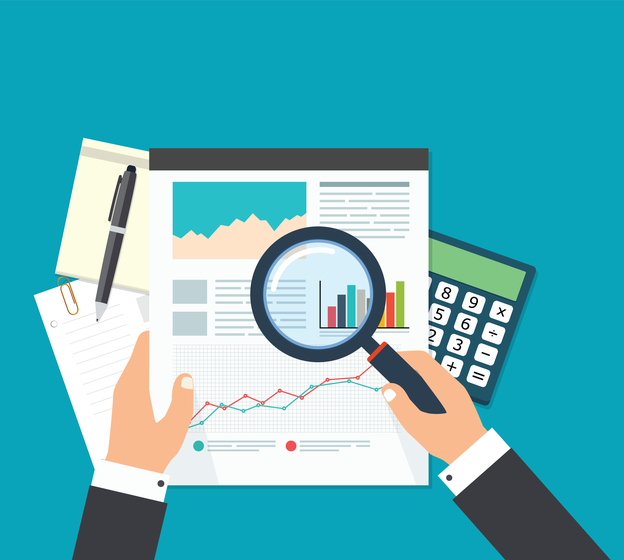 In a recent survey of over 1,500 scientists, more than 70 percent of them reported having been unable to reproduce other scientists' findings at least once. Roughly half of the surveyed scientists ran into problems trying to reproduce their own results. No wonder people are talking about a "reproducibility crisis" in scientific research – an epidemic of studies that don't hold up when run a second time.
Reproducibility of findings is a core foundation of science. If scientific results only hold true in some labs but not in others, then how can researchers feel confident about their discoveries? How can society put evidence-based policies into place if the evidence is unreliable?
Recognition of this "crisis" has prompted calls for reform. Researchers are feeling their way, experimenting with different practices meant to help distinguish solid science from irreproducible results. Some people are even starting to reevaluate how choices are made about what research actually gets tackled. Breaking innovative new ground is flashier than revisiting already published research. Does prioritizing novelty naturally lead to this point?