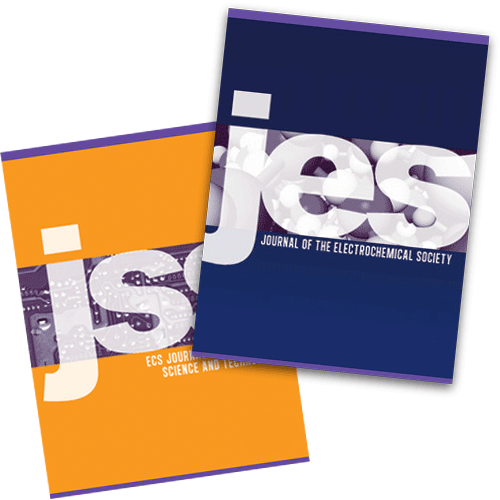 This article was originally published in the winter 2017 issue of Interface.
Tech Highlights was prepared by David Enos and Mike Kelly of Sandia National Laboratories, Colm Glynn and David McNulty of University College Cork, Ireland, Zenghe Liu of Verily Life Science, and Donald Pile of Rolled-Ribbon Battery Company. Each article highlighted here is available free online.
Mechanical Pre-Lithiation of Silicon Anodes for Lithium Ion Batteries
Low Initial Coulombic Efficiency (ICE) continues to be a significant issue for the practical use of alloying materials, such as Si and Ge, as anodes and particularly for their implementation in full Li-ion cells. It is imperative to develop methods to improve ICE to mitigate issues associated with the consumption of electrolyte and the loss of Li during initial cycling. Several methods
to improve ICE have been examined, including studying the effects of active material particle size and the use of various electrolyte additives such as vinylene carbonate. The prelithiation of anode materials has also been investigated using two different approaches—electrochemical and mechanical prelithiation. Researchers from the University of Tottori have reported on the formation of a crystalline Li-Si alloy phase via a mechanical alloying (MA) method. Read the full article.