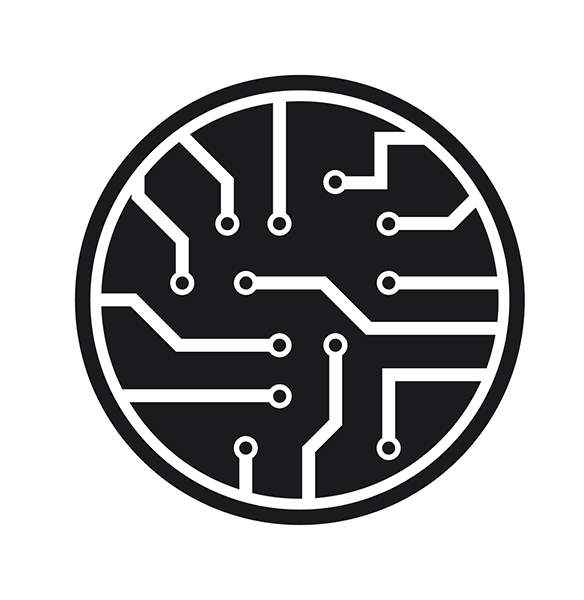 A small metallic tab that, when attached to the body, is capable of generating electricity from bending a finger and other simple movements could one day power our electronic devices.
"No one likes being tethered to a power outlet or lugging around a portable charger. The human body is an abundant source of energy. We thought: 'Why not harness it to produce our own power?'" says Qiaoqiang Gan, associate professor of electrical engineering in the School of Engineering and Applied Sciences at the University at Buffalo and lead author of a paper describing the tab in the journal Nano Energy.
The tab is a triboelectric nanogenerator. Triboelectric charging occurs when certain materials become electrically charged after coming into contact with a different material. Most everyday static electricity is triboelectric.