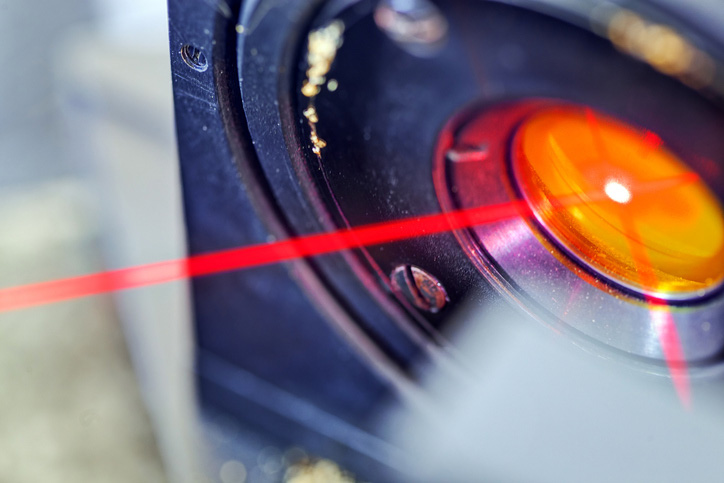 Researchers may have found a way to solve the weakness of a type of light source similar to lasers. The alternative light source could lead to smaller, lower-cost, and more efficient sources of light pulses.
Although critical for varied applications, such as cutting and welding, surgery and transmitting bits through optical fiber, lasers have some limitations—namely, they only produce light in limited wavelength ranges.
Now, researchers have modified similar light sources, called optical parametric oscillators, to overcome this obstacle.
Until now, these lesser-known light sources have been mostly confined to the lab because their setup leaves little room for error—even a minor jostle could knock one out of alignment.