By: Jaci VanHeest, University of Connecticut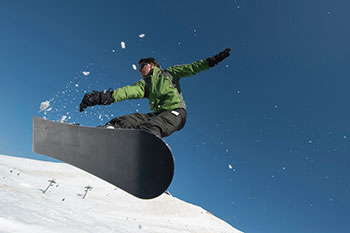 As Fitbits and other wearable activity monitors change how regular people exercise and track their activity, they're having similar effects on how Olympians train and recover between workouts.
It's long been common for coaches to use video cameras to show athletes what their form and movements look like, to track progress, and to fine-tune exactly the right technique for, say, taking off for a jump or landing after a particular trick. But those only show what's going on from the outside.
Now, wearables, biometrics and apps analyzing their data are becoming much more common for athletes at all levels, giving indications of what's going on inside an athlete's body. I have worked as a sport physiologist with elite athletes for two decades, including with USA Swimming and U.S. Figure Skating; there's not yet much research about the results in figure skating, but wearables have helped coaches, athletes and sport scientists in other sports like swimming, cycling, soccer and volleyball.