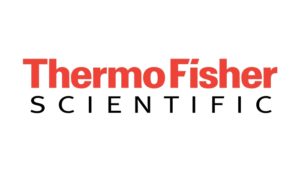 ECS is proud to work with all our exhibitors, and particularly now with PRiME 2020 exhibitor Thermo Fisher Scientific, which is aggressively responding to the COVID-19 pandemic.
Most recently, Thermo Fisher Scientific's CEO Marc Casper announced the company's goal to produce 5 million coronavirus tests per week.
According to MassDevice.com, the test is designed to provide results within four hours of a sample being received by a lab.
 "We are committed to fighting this disease and we will continue to work with regulatory authorities and customers around the world to expand the availability of diagnostic testing and stem the spread of the coronavirus," said Casper.
Thermo Fisher Scientific collaborates with government agencies and researchers to ensure priority access to instruments, consumables, safety supplies, and other products. Their work in virus analysis, diagnosis, and personal protection particularly addresses the outbreak.
Get the latest information on other COVID-19 related products and services offered by Thermo Fisher Scientific here.